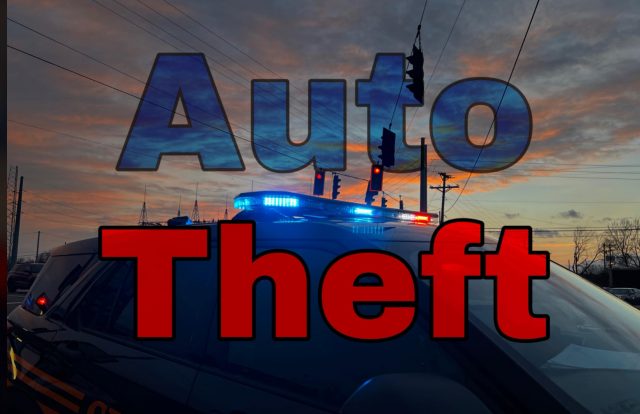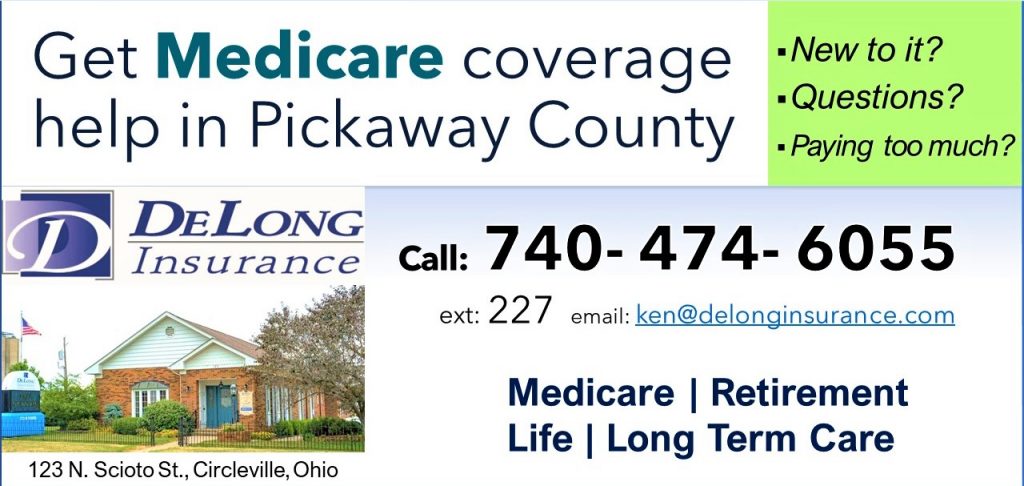 ROSS – Three vehicles were stolen from two different dealerships overnight in Ross County
Thieves were able to target three vehicles and steal them rather quickly. According to reports the thieves struck overnight going from one dealership to another.
During the investigation Chillicothe police found that men came to look at the vehicle that was stolen in the Norse lot, and possibly swapped the keys, to later return when the dealership was closed.
On the Norse dealership thieves targeted a 2023 Toyota Highlander blue in color worth around 40,000 dollars.
On the Coughlin Automotive lot the thieves stole a 2022 GMC Yukon black in color that is work around 55,000 dollars, and a 2022 Mercedes GL4 worth around 60,000 dollars.
Law enforcement is now investigating the theft and asking the public for information on anything they may have seen.