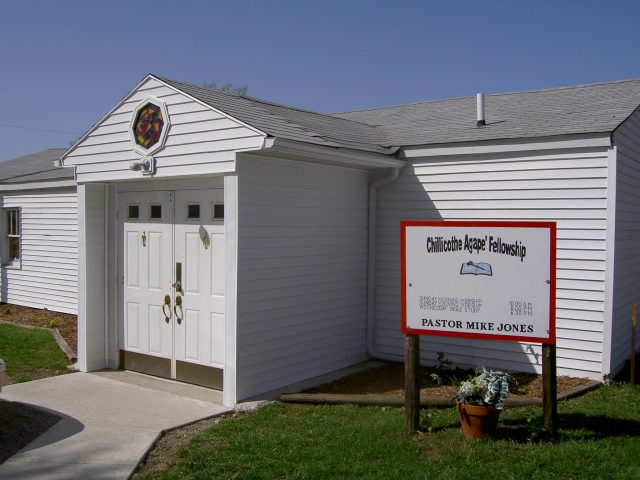 ROSS – A local church has filed a report after the theft occurred at their church.
According to the Chillicothe Police department, AGAPE Fellowship reported that someone over the last week had broken into one of the church outbuildings that are used for events and stole all his sound/music equipment that is valued at around $5000. The Church stated the door was locked and appeared to have been pried open.

The report said that the metal door and had pry marks on the frame and the locking latch was loose and the wood was broken.

Two Crown XLS1002 2 channel mixers, a Shure Microphone system, two PA Speakers, and two PV Bass Subs along with a rack is missing. If any of this equipment is seen for sale please call local police