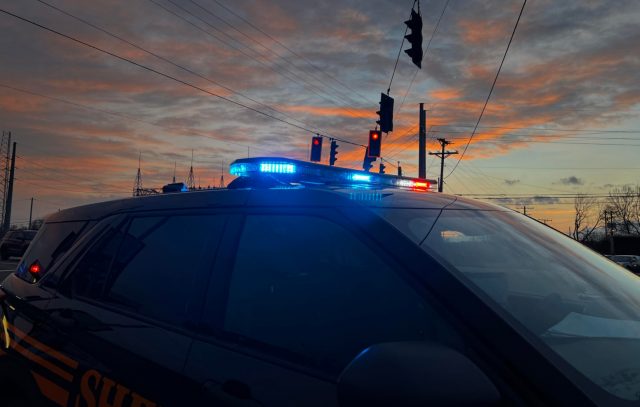 Ross – 1100 squad and rescue were called to the scene of a person passed out in a vehicle with his foot still on the accelerator around 1:37 am on Tuesday morning.
According to early reports, the crash occurred in the area of Maple Grove and Route 50. The caller reported that the man behind the wheel still was pushing the pedal of the vehicle pushing it into an object when he was found.
When Emergency crews arrived on the scene they reported that the man possibly had a heart problem, and took him to the local hospital.