ROSS – Two Companies suffered the loss of catalytic converter theft last night.
According to reports two separated incidents last night were reported and a total of three converters were stolen
One converter was stolen on Eastern Ave where someone at the business saw a vehicle leave the area of one of the employee's vehicles, after checking the units in that area he found that a catalytic converter was stolen from one of the work vans. A report and an investigation were launched.
The second theft was on Higby road where another business was hit with converter theft. Two converters were stolen from work trucks at that location.
According to the National Insurance Crime Bureau, this kind of theft is skyrocketing across the nation.
"We have seen a significant increase during the pandemic. It's an opportunistic crime. As the value of the precious metals contained within the catalytic converters continues to increase, so do the number of thefts of these devices. There is a clear connection between times of crisis, limited resources, and disruption of the supply chain that drives investors towards these precious metals."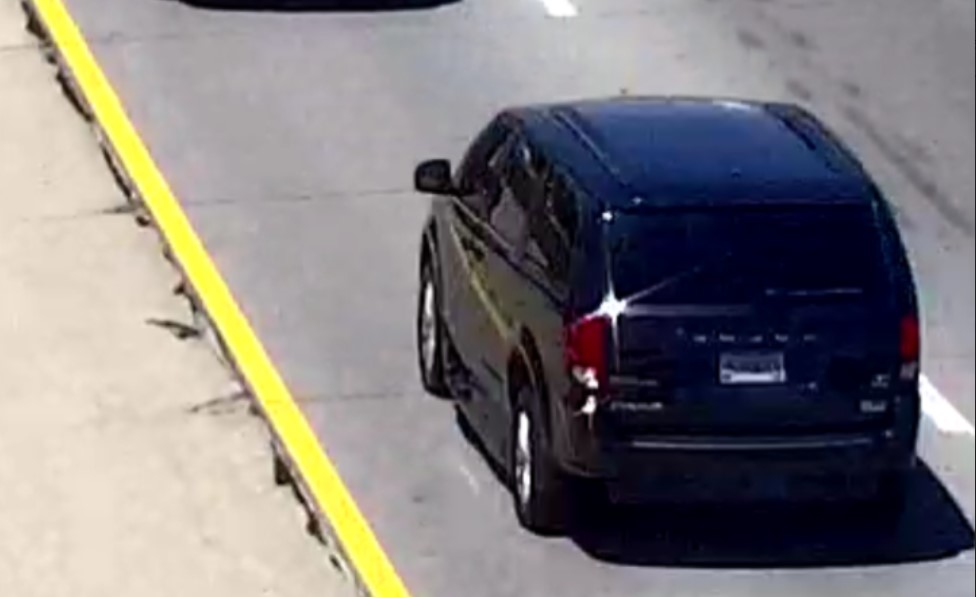 p>