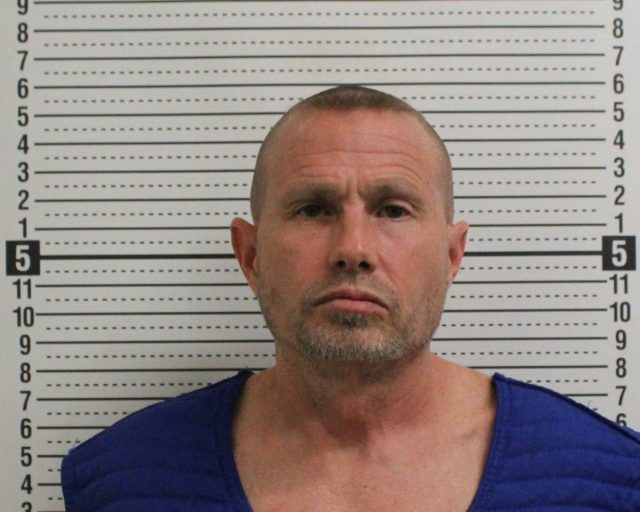 Ross County – The Ross County Sheriff's office is investigating a neighbor dispute where shots were reported fired.
The incident occurred on 3/16/22 around 9 pm on Thursday when deputies were called to the scene on a home in the area of 137 Toad Hollow road where the homeowner reported that his neighbor shot multiple rounds at him and his family.
After investigation Dane Dwertman 47, was arrested and charged with Aggravated Menacing and transported to Ross County Jail.