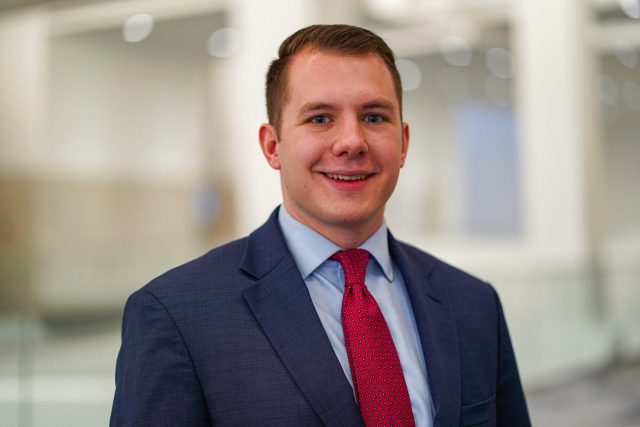 Chillicothe: The Ross County Republican Party Executive Committee met on Tuesday, September 14, 2021, and unanimously voted to elect David Glass of Chillicothe to serve as Chairman of the Ross County Republican Party. Glass (age 26) delivered his vision for the Party, citing the need to be more efficient as an organization and to utilize that efficiency to unlock the talent and wisdom engaged in the Party today. Glass also recognized the need for
further community engagement and fundraising to support candidates throughout Ross County.

"There is so much energy, wisdom, and potential in the Ross County Republican Party," said Glass. "We cannot be limited by the efforts or abilities of one person, rather we need to empower Committee Members and volunteers to make the impact they are each here to make."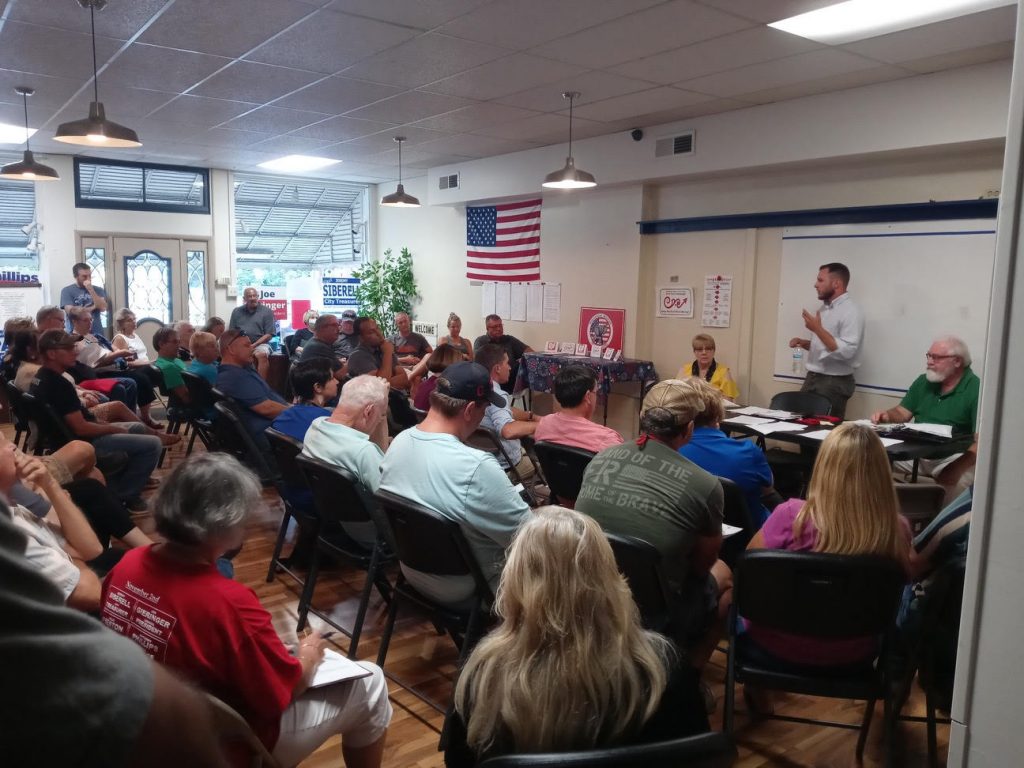 The Executive Committee also elected Julie Lambert, who currently serves as the President of the Republican Woman of Ross County, to serve as the Vice Char of the Republican Party. Julie brings grassroots experience as well as collaboration from the woman's organization to unite in the efforts of the Ross County Republican Party.

The Executive Committee also recognized the service and dedication of its outgoing leader, Diane Carnes, who has served as Chairwoman of the Ross County Republican party for nearly 20 years.

The Ross County Republican Party has a strong slate of candidates for Chillicothe City Council for this year's election, which begins with early voting on October 5. To learn more about this year's candidates or to get involved, visit www.rossgop.org and follow on Facebook at @rosscogop.

Glass concluded by saying "Civic engagement begins in your local political party. If you care about the direction of our country, state, or community – get involved! Your greatest opportunity to make an impact begins at home.