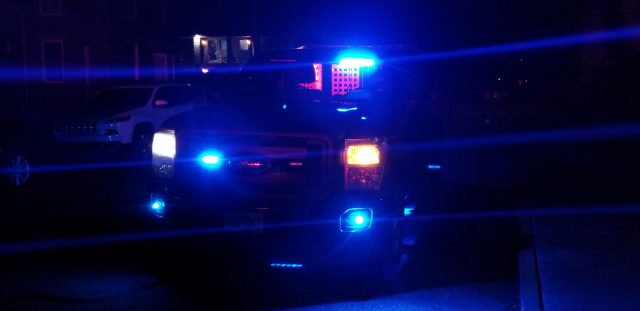 Ross County OH- The Scioto Post spoke to the driver of the 2000 Ford Ranger involved in the single vehicle rollover accident on U.S. 35 and 104 yesterday, 11/24/2019.
Cate Frazier of Londonderry was driving east on U.S. 35 just coming off the ramp from 104 on her way home from work, when she came across black ice on the bridge. She then lost control of her vehicle and it ended up coming to rest in the left lane of U.S. 35 on the drivers side of the vehicle. She was unable to get out of the vehicle and had to be removed using the jaws of life. She was transported by ambulance to Adena Regional Medical Center for evaluation.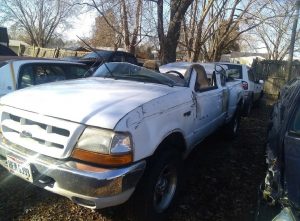 Though Cate is not seriously injured, she does have several bumps and bruises to contend with as she returns to work. She also said that she wanted to send out a special thank you to the emergency responders from 1200 Fire and Sqaud and a member of 1500. "I want to thank them all for their help".
She would like to remind everyone, black ice is an invisible killer and though her accident only resulted in the loss of her vehicle, she's thankful it wasn't worse.