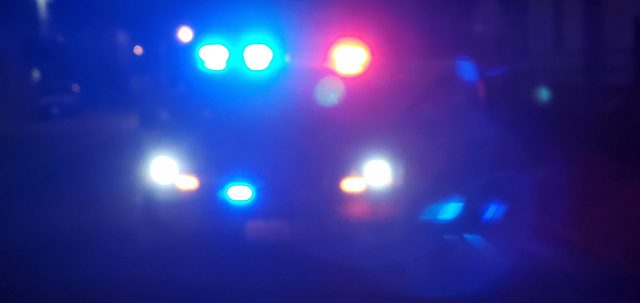 Ross County OH- According to dispatch, a two vehicle injury crash has occurred at the intersection of U.S. 23 north and Crouse Chapel Rd.
Initially, dispatch reported that one person was unresponsive and another was entrapped. Multiple medical personnel has been dispatched to the scene and medical helicopter has been placed on standby.
Rescue members on scene have said there are three people injured
It is not clear at this moment as to the extent of the injuries. We will have an update to this situation as soon as more information is available.