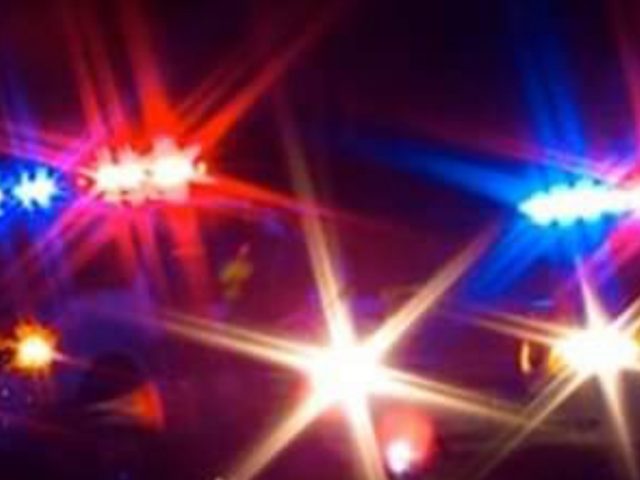 Ross County OH- A single vehicle non injury crash has occurred on Little Creek Rd in Concord Twp.
According to dispatch, the single vehicle crash resulted in no injuries but the vehicle is in a field and currently on fire.
Deerfield and Union Twp were being toned mutual aid but we canceled but Concord Twp has tanker and engine trucks on scene.