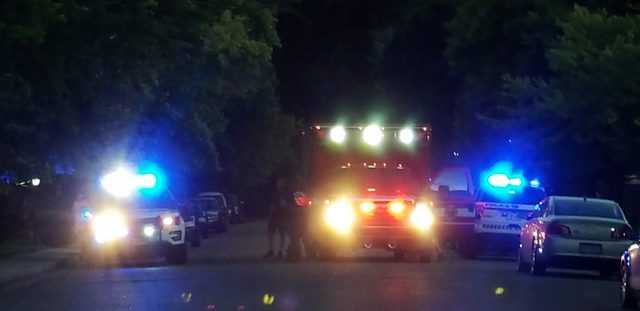 Ross County OH- According to dispatch, a serious single vehicle crash has occurred in the 9000 block of Upper Twin Rd.
There is serious injuries involved and at least one person is allegedly unresponsive. This is a developing story and as such, information is minimal.
A landing zone has been established at Twin Township Cemetery for a medical helicopter.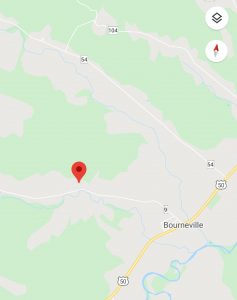 We will update this story as soon as possible.