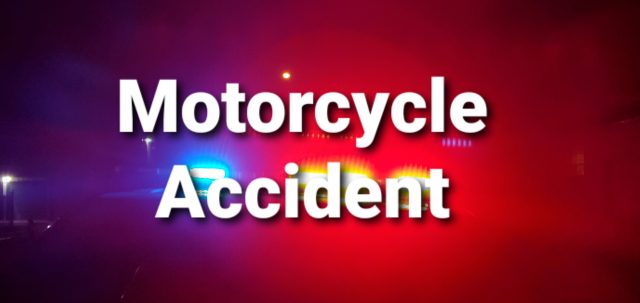 Ross County OH- According to dispatch, a single vehicle serious motorcycle crash has occurred on Lane Dr, south east of Chillicothe.
Medical helicopter transport landed near the scene at 8:44P.M.
Medics on scene have said that the rider is complaining of pain on his left side and back pain. Medics also mentioned that the man is inebriated.
The identity of the man has not been released.