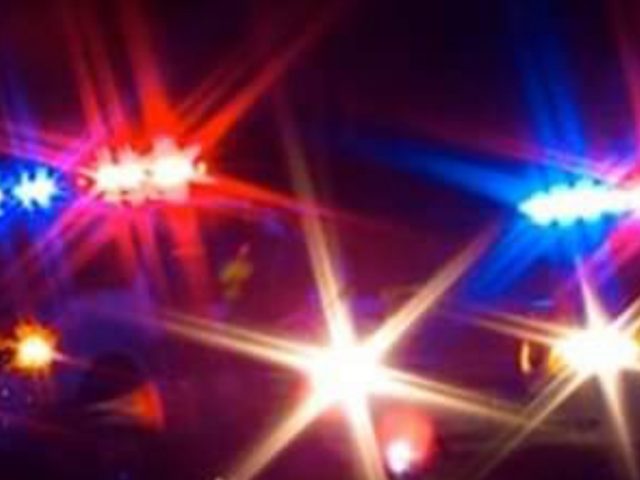 Ross County OH- A crash has occurred on Three Locks Rd, just before Toad Hollow Rd. According to Ross County dispatch, a man has been found unconscious but breathing as a result of what they have called a motorbike crash.
Medics are in route and we will update you as more information is made available. Law enforcement on scene has stated that the man suffers from lacerations to his face and body after crashing a motorized bicycle.
Please use extreme caution if you are traveling in the area.