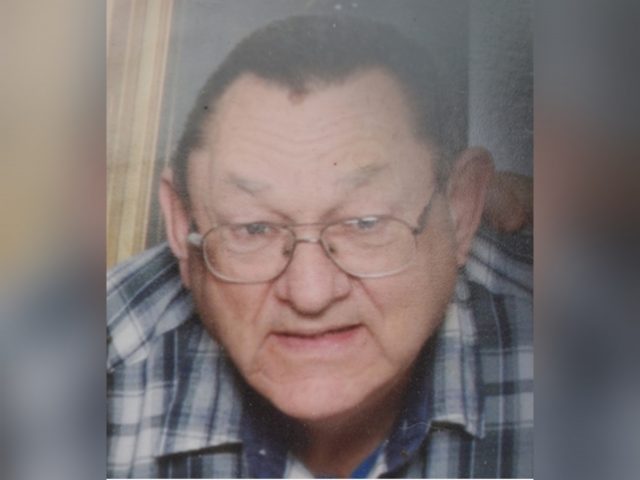 Ross County OH- David Hunter, 74, left his residence on foot located in the 600 block of Musgrove Road in Ross County at near 2:00 p.m. Wednesday according to the Sheriff's Department.
He is described as 5 feet 8 inches tall, weighs about 150 pounds. He has black hair, gray eyes and was last seen wearing a black jacket and a Bass Pro Shops hat. He could be lost around the wooded area near his home.
If seen, please contact the Ross County Sheriff's Office.