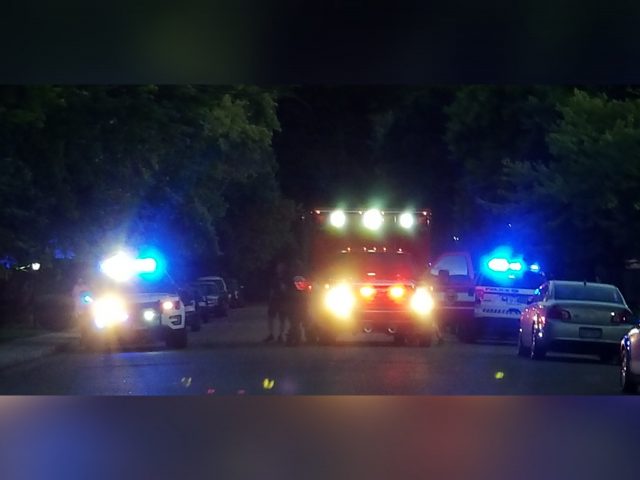 Ross County OH- Dispatch sent medics to the scene of a horrible accident on Valley Rd just before 11:00P.M.
According to Scioto Twp medics on scene, the man suffered severe facial injuries, a deep laceration near the right eye, as well as 2nd degree burns. The man told medics that he has no vision in his right eye as a result of the injuries.
The mans name was not immediately released but we know that he was transported to Adena Regional Medical Center for treatment.
If you missed our news here, don't worry it's being repeated elsewhere every day. Someone will soon learn the hard way about plagiarism