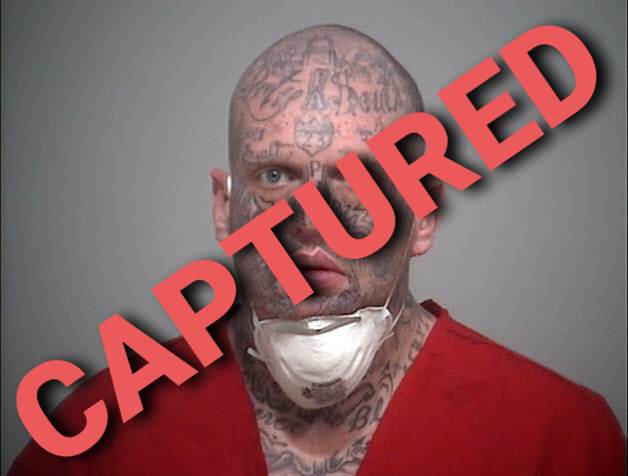 Ross County OH- July 9, 2020 At approximately 3:30 p.m. Ernest Reed was taken into without incident at a residence on Pam Lane. He is currently housed in the Ross County Jail on a Parole Violation Warrant. Further charges are pending the outcome of the investigation.
Mr. Reed was safely taken into custody due to assistance from multiple agencies to
include:
The Chillicothe Police Department
The Franklin County Sheriff's Office
The Pickaway County Sheriff's Office
The Ohio Highway Patrol
The U.S. Marshals Service (S.O.F.A.S.T.)
The U.S. 23 Major Crimes Task Force
The Ohio Adult Parole Authority
The Ross County Sheriff's Office Patrol Division, and
The Ross County and Fayette County Sheriff's joint E.R.T. Team
Sheriff Lavender wishes to express his gratitude to all of the agencies listed above.