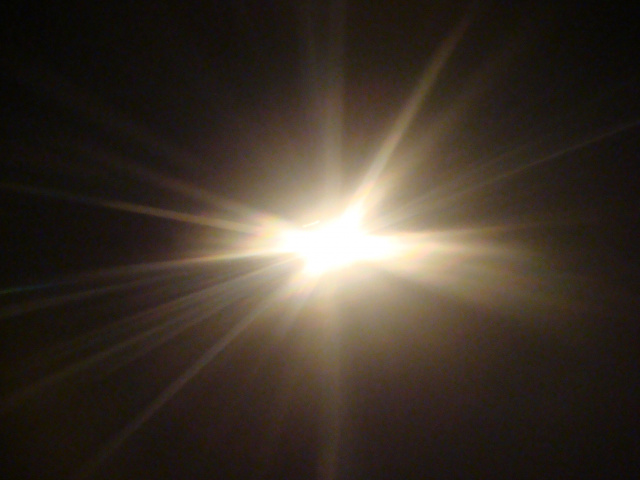 ROSS – A man woke up to a surprise yesterday morning in Ross county when he was startled out of his sleep by what could be thought to be an intruder.
According to the Ross County sheriff's department, on 2/02/22 at 6:52 am the sheriff's department was dispatched to a home on Marietta road for a welfare check. When deputies arrived they found the door to the home in question sitting wide open. The deputy at the scene yelled into the home announcing he was there but there was no answer. Due to the questionable nature of a door being wide open in the middle of winter, the officer went into the home to check the wellbeing. That's when the law enforcement officer found a man still asleep in his bed.
The deputy woke the man and told him that his door was open when he was called to the scene and the man said he thought he had closed it before turning into bed for the night. He told the officer he was fine and to close the door on the way out and went back to bed.
The case was closed and the deputy cleared the scene