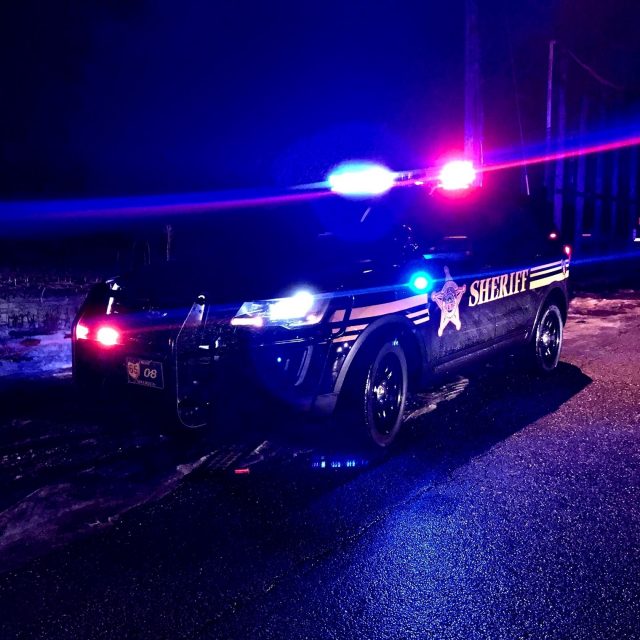 ROSS – A Truck is totaled after a vehicle fire yesterday, and all the man did was start it.
According to a press release from Ross County Sheriff's Department, at 11:36 am on July 22 Ross County Deputies along with the local fire department were dispatched to the area of Turkey Ridge Road in South Salem for a vehicle fire. When they arrived they found a mostly engulfed vehicle fire. The Fire department was able to put the fire out quickly.
The deputy on scene reported that the owner told them that, "he had been having issues with the vehicle for the last few days. He went outside to start the vehicle today and he could not get it to start. When he finally got the vehicle to turn over and when he did, he went back inside the residence. While he was inside he heard a loud bang come from the outside, when he looked out the vehicle was on fire."
Deputies gathered as much of the info about the vehicle as possible, as it was almost totally destroyed, and told the man he would have to contact his insurance company.