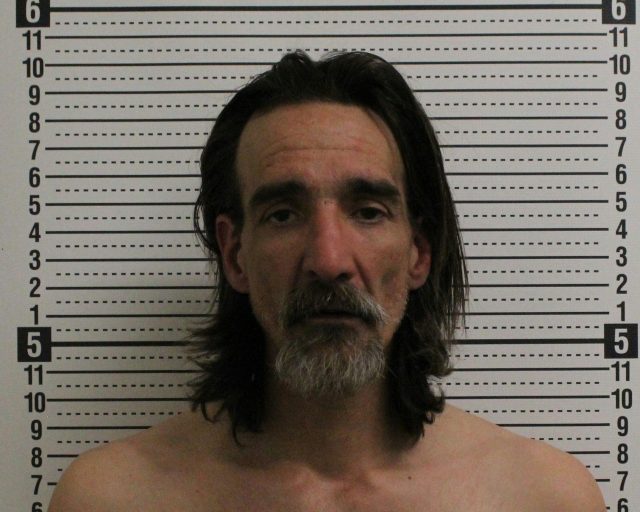 ROSS – A man is in jail after police found him with items from the store and video evidence of him attacking an elderly man leaving a dollar store in Chillicothe.
According to the Chillicothe Police Department, they were called to the scene of North Hickory Street and East 2nd Street for the report of a robbery. When they arrived they found an elderly semi-disabled victim and two witnesses. The 69-year-old man had recently left Family Dollar and had a bag of items on his walker attempting to return home, that's when the suspect identified as Kenneth Newsome approached him.
Witnesses said that the man got into the elderly man's face and then punched him in the face and took the bag that was attached to his walker and left the scene. The two witnesses gave a description of the man after he took off down East water street.
Shortly afterward police found Newsome and on his person found items that were stolen from the man. During the interview, he told police that he believed the elderly man has his birth certificate in the bag and attempted to take it from him while taking the other items.
No birth certificate was found.
Newsome was charged with Robbery and taken to the Ross County Jail. Kenneth will have a court date of 4/10/23 at 0900 am in the Chillicothe Municipal Court.