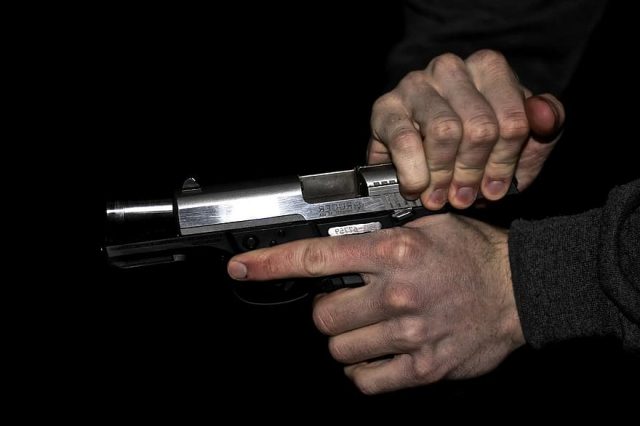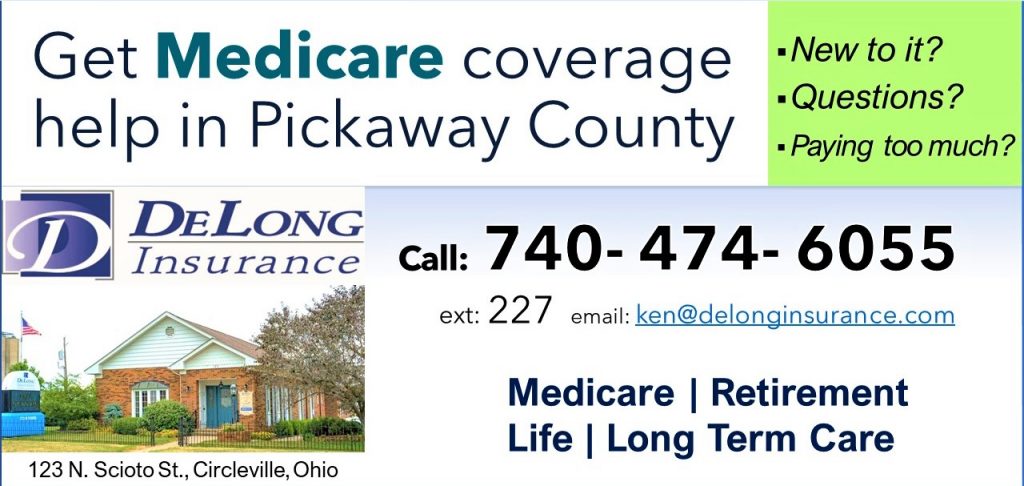 ROSS COUNTY – A man has reported that he was held up by another man at gunpoint
The incident occurred on Thursday around 5 pm according to the Ross County sheriff's office, they took a report of an armed robbery that occurred on Denver road in Ross County. According to the report victim stated that the suspect stopped his vehicle and stole money while brandishing a firearm and assaulting him. Deputies observed injuries
and physical evidence consistent with the Victim's story.
An investigation was started, no other information was released by the Sheriff's department at this time.