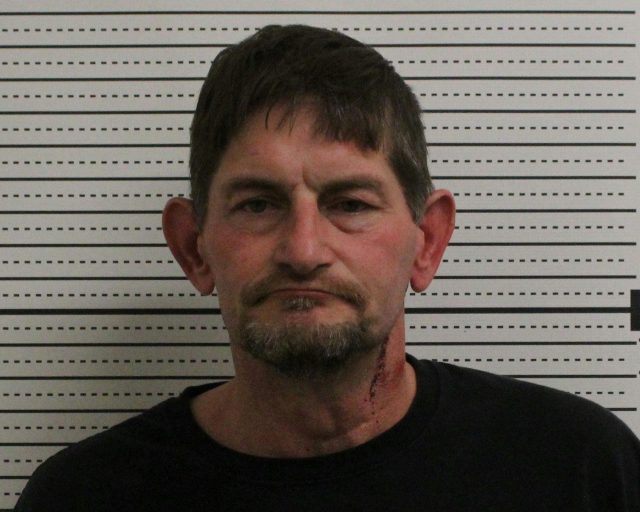 ROSS COUNTY – A man who crashed his car was arrested for a OVI in the area of 7000 Block of CR-550 on Wednesday night.
According to the Ross County Sheriff's Department, they were called to a possible vehilce crash around 11:30 pm on Wednesday When deputies arrived on the scene they found a 2006 Ford Taurus facing the wrong way in the ditch with heavy front-end damage. Deputies reported that nothing in the area seemed to have been hit by the vehicle. The driver of the vehilce identified as Phillip Roof told Deputies that his tire went flat and when he pulled over to the side of the road the car slipped off the road and caused damage to the vehicle. While explaining the flat tire, the deputy said the driver pointed to the tire that was supposedly flat and noted it was not actually flat.
Deputies reported the smell of alcohol on the man, and that his speech was slurred, his eyes were drooping and he had trouble balancing and walking.
Deputies reported that the heavy damage to the vehicle could not have been done from a vehicle just sliding into a ditch and placed Roof under arrest for OVI, and transported him to the Ross County Jail