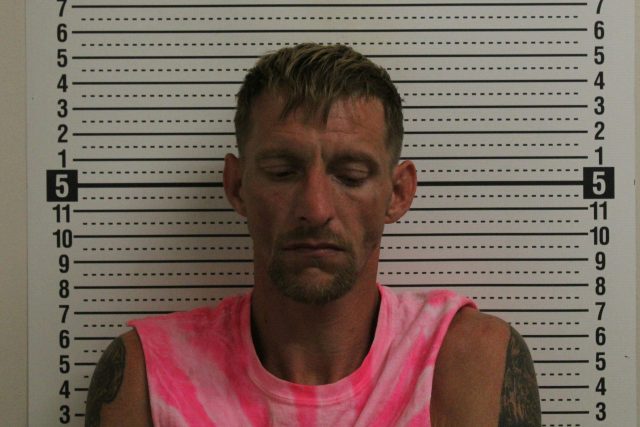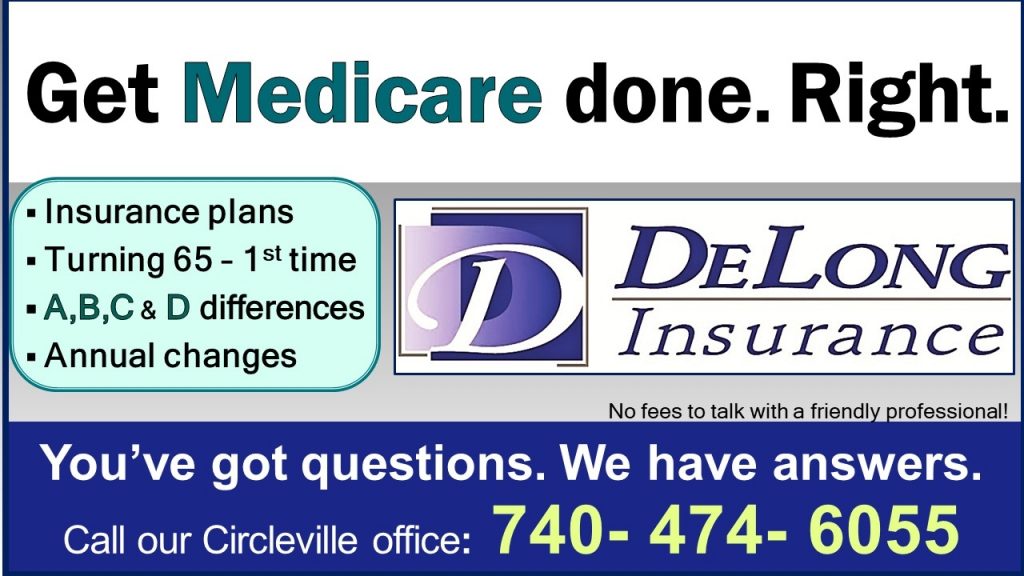 Ross County – A Ross County man was arrested after neighbors called 911 due to a man who was possibly breaking into cars and looking for items to steal.
According to a Chillicothe police report, police were dispatched to Carlisle Place in regards to a suspicious person potentially breaking into vehicles. While checking the area police came across a man who was digging in a trash can. The officer made contact with the man and asked why he was at the address, dispatch informed the officer that Dustin Withrow had two warrants for arrest in Chillicothe and one from the Ross County Sheriff's office. Dustin was placed under arrest and when searched was found to have a broken glass pipe in which he stated he used for methamphetamine, a marijuana pipe, and the remainder of what he identified as a marijuana cigarette. After searching the backpack he had on him he had an uncapped needle in the lower back pocket. Dustin stated that the needle was also used for methamphetamine.
Dustin was then transported to the Ross County jail where he was given summons #10917 and #10918 for possession of drug paraphernalia and possession of drug abuse instruments. Dustin was also served Chillicothe police dept warrants CRB2202132 and CRB2301796, as well as the secret indictment and a notice of disability from the Ross County Sheriffs office. Dustin was advised of his court date in the Chillicothe Municipal court set for the 23rd of October 2023 at 0900am. Dustin was then left in the care and custody of jail staff.