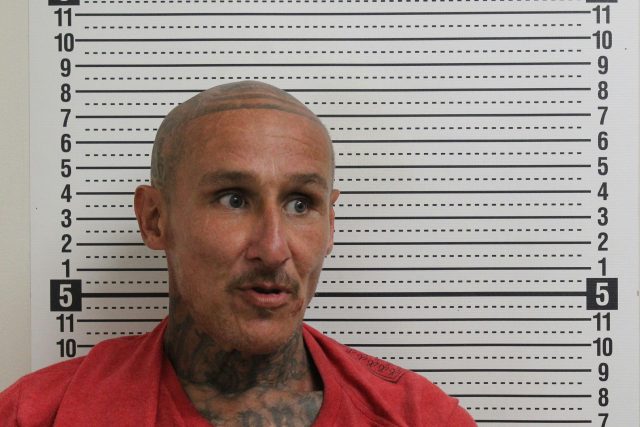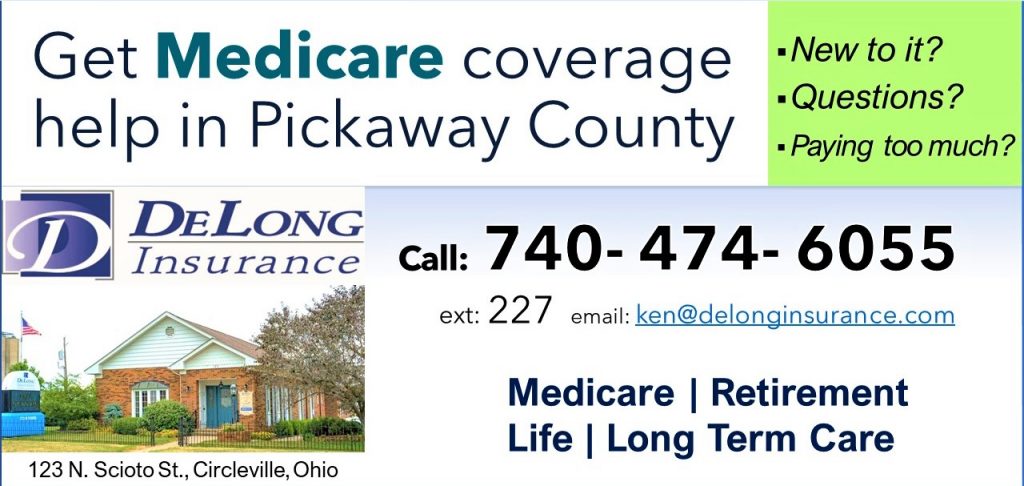 Ross County – A man has been arrested and will spend the weekend in jail after several 911 calls were made on him.
According to Ross County sheriff's office, they were called to the scene of several homes on Patton Hill Road where neighbors reported a man that was under the influence of drugs or alcohol was making threats to them and their property. This continued throughout the neighborhood and several people made reports before the sheriff's department intervened and arrested him. Several people offered video proof of the threats.
Frank Lawerence, 48 was arrested and charged with two counts of menacing, and two counts of aggravated menacing. He is currently in Ross County Jail.