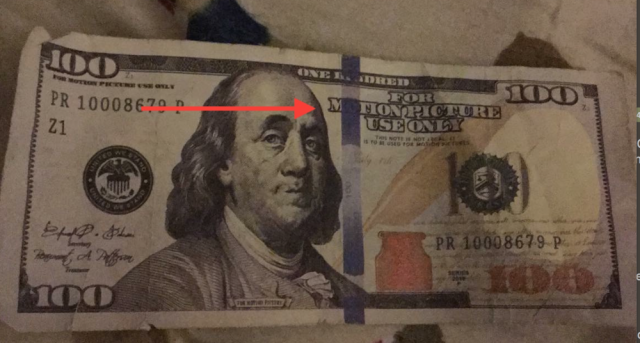 ROSS COUNTY – A local bank caught several hundred dollars of counterfeit money in a deposit from a local store this week and reported it
According to the Chillicothe police department, they were called to the Kingston National Bank on Western Ave when a bank representative found two one hundred dollar bills in a deposit from Goodwill.
In the report, Chillicothe had contacted Goodwill and they reported that they had taken the two fake bills in during the day on Friday during a regular transaction. Currently, they are reviewing the transactions to determine if a suspect can be determined.
Counterfeit money had been being passed around in the Ross County area for years.