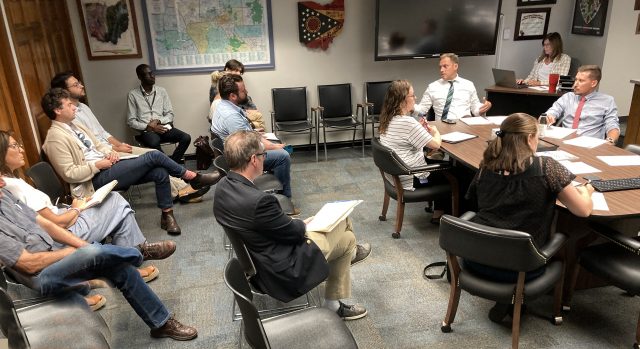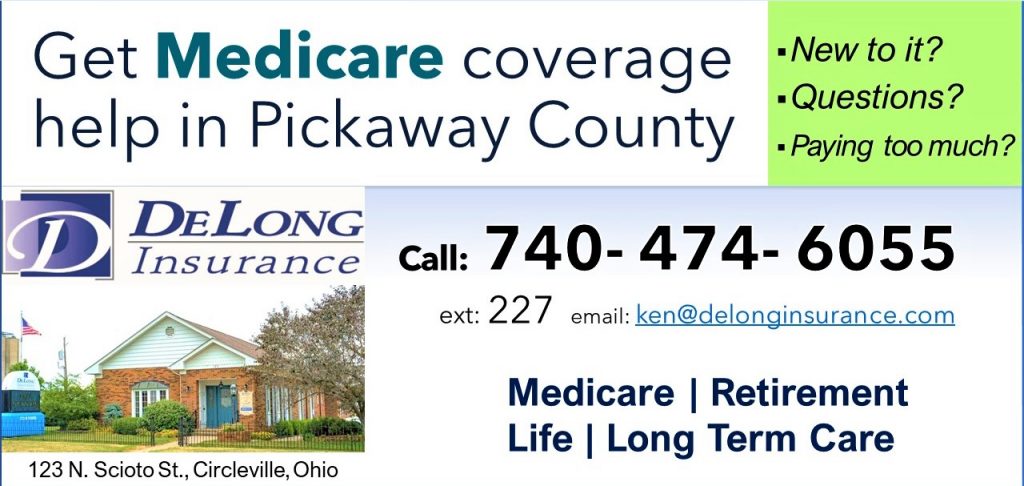 Chillicothe — An abandoned city facility has been cleared, and a potential buyer wants to build houses on two lots cleared by the Ross County Land Bank.
The Ross County Land Reutilization Corporation met Monday, led by its board president, Chillicothe Mayor Luke Feeney. They continue to clear dilapidated buildings or nudge their owners into action, and sell cleared lots.
He said a recent major accomplishment for them was demolishing the Westerly Wastewater Treatment Plant, a forgotten facility near the old Mead landfill below Grandview Cemetery and south of Belleview Avenue.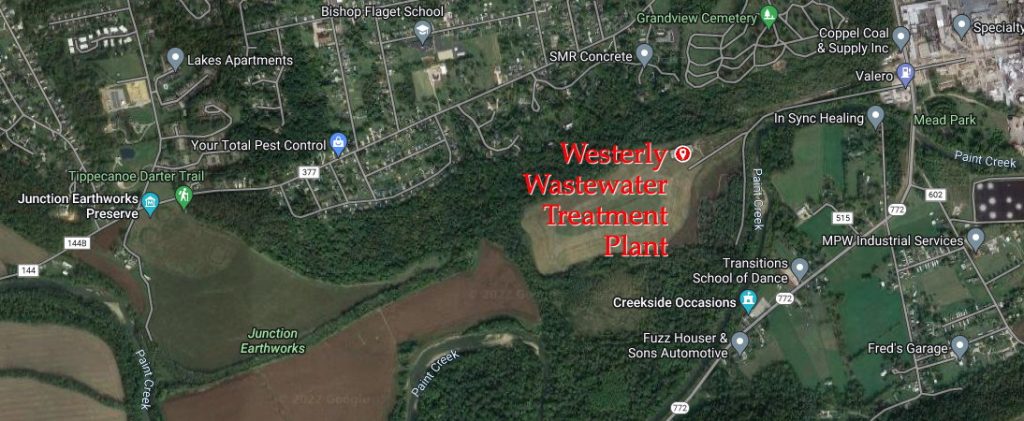 In October, Feeney said that was an expensive proposition and so the Land Bank got state funds to make demolition possible. He said the Wastewater Treatment Plant has been abandoned for many years, and the state grant will not just pay for that, but also planting grass and adding trail signage.
Feeney said at the time that this makes a long-planned recreational trail on or near an abandoned railroad there more likely – from the Junction Earthworks at Belleview Avenue and Plyley's Lane, to the south end of Paint Street near the stone house and Valero gas station.
Feeney said the next structure to go should be one on West 7th Street.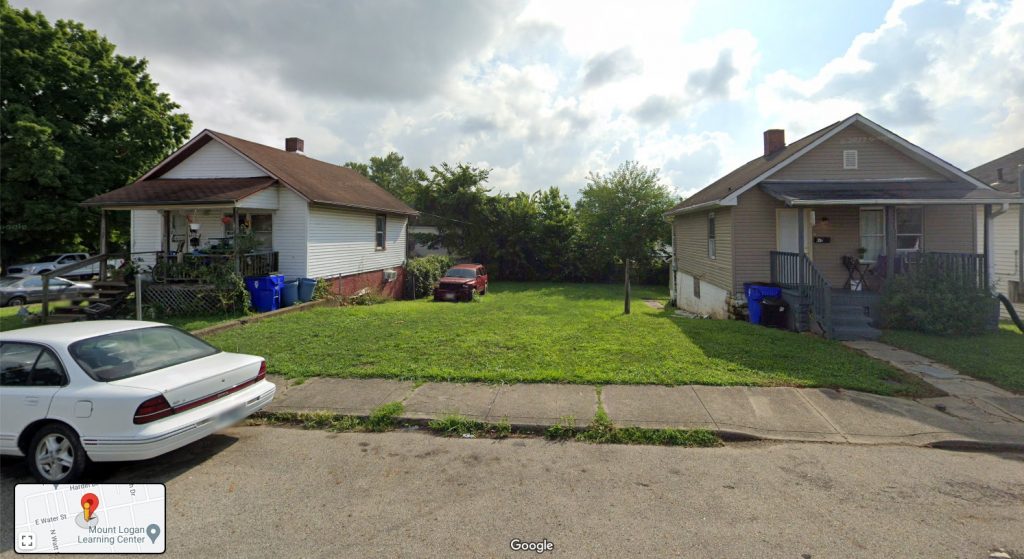 A potential buyer has expressed an interest in building houses on two lots that the Land Bank had cleared.
The problem is that the zoning code prohibits new construction on the under-sized lots at 52 Western Avenue and 101 Prospect Street. The houses that were demolished had been grandfathered in – as have most older buildings – but modern zoning is designed to prohibit that kind of density.
Feeney said, with the lack of housing in the city, the Land Bank is looking into zoning variances…without obligating itself to the potential buyer. He said that the zoning code may also need to be updated.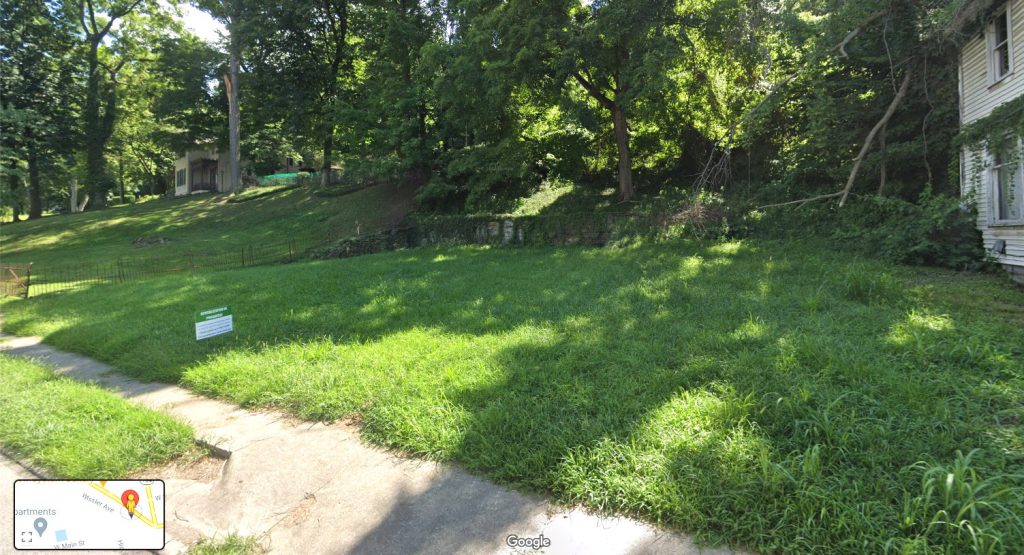 Properties that the Land Bank is selling are listed online by First Capital Realty. Chillicothe Mayor Luke Feeney is the contact person for the Land Bank.
The Land Bank is also looking into using fire codes to possibly address dilapidated village and rural buildings, and continues to look for a new director (read that story).