ROSS – A K9 drug sniffing narcotics officer who had retired from Ross County Sheriffs' office passed away yesterday May 21, 2022, now he will have his final ride tomorrow (Monday) and it will come through Pickaway County.
K9 Officer Rax served the citizens of Ross County from 2014 – to – 2019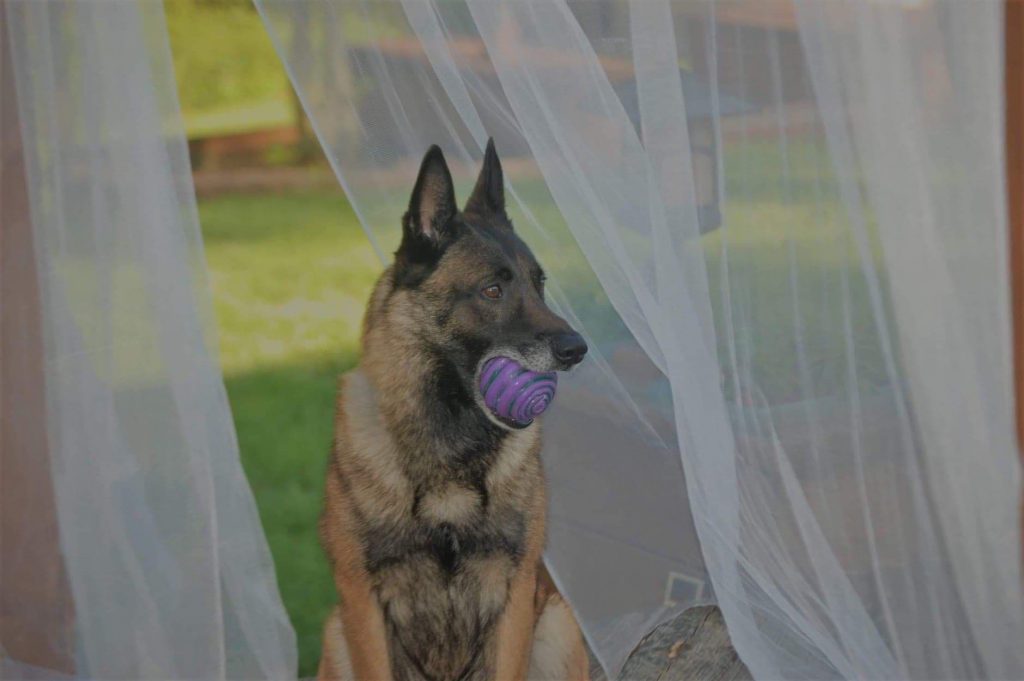 According to Cpl Montgomery's family, "Our beloved retired K9, Rax, crossed the rainbow bridge today …. at home, with his family surrounding him with love. To the community, he was known as "Big Mac" the drug sniffing narcotics K9.. but to us.. he was simply family. He ALWAYS had our six… but we have the watch from here .. rest easy big guy."
Rax or "Big Mac" as he was affectionately called, will travel from Ross county through Pickaway to his final destination at Schoedinger's funeral home. Like other officers' funerals that gave their lives to serve the community, he will have a convoy that will take him from Start to finish consisting of law enforcement from several counties that will join the escort through the counties. If you would like to come and show support the route is below.
Departing Fawcett-Oliver Funeral Chillicothe @ 0900, to high street 104, to st route 104/207 to 23N to Franklin County, ending at Schoedinger. Rax will be in the white hearse, law enforcement will lead the way and behind with lights and sirens on his route.
The last call will be around 0920-0930 hours (71DISP).
Rest easy officer Rax, we will take it from here