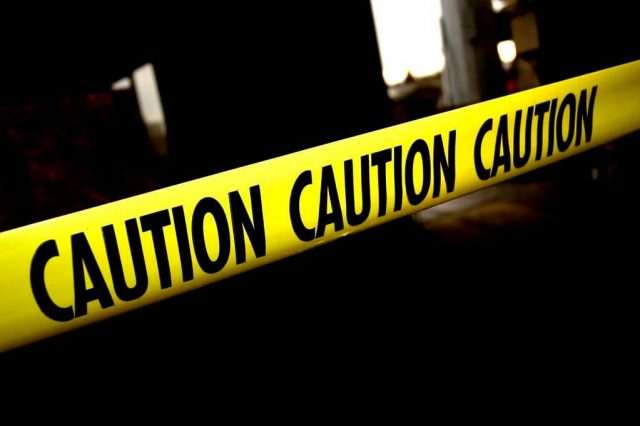 ROSS – A woman is in serious condition after being struck and left in Chillicothe.
The call came in around in the early hours of Friday morning around 1:50 am of a woman hit by a car and injured seriously.
Deputies responded to Hard Tail Saloon where the adult female was injured.
The woman was transported to local hospitals and then sent to Columbus with injuries.
An investigation has been started.