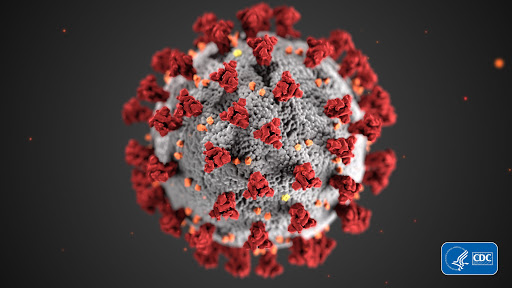 ROSS – As Ross enters into a level three of the Ohio Covid warning system local Ross County Health District is adding recommendations on top of Governor DeWine's orders to slow the spread through the holidays.
Health Commissioner Garrett Guillozet says, as cases continue to increase as we face uncertainty with our health care system capacity and staffing, we all must work to ensure that we are reducing our contacts and limiting our exposure to other individuals."
Ross County Health district is recommending the following until the beginning of 2021.
Schools are recommended to cease all extracurricular activities and youth sporting events. This includes school sports, club sports, travel sports, and other school-related activities.
Community festivals, events, and gatherings should be suspended.
Businesses and government offices are strongly advised to have all staff to work from home and implement teleworking, as necessary.
Churches and houses of worship are strongly advised not to meet in person and to use online or "drive-in" options.
Community, governmental, social, and other similar organizational meetings are strongly advised to be held virtually.
All residents are encouraged not to gather with people outside their households.
These recommendations are effective immediately and will be reassessed in January 2021 based on Ohio and Ross County's population health. These are not public health orders but are recommendations based on science and data