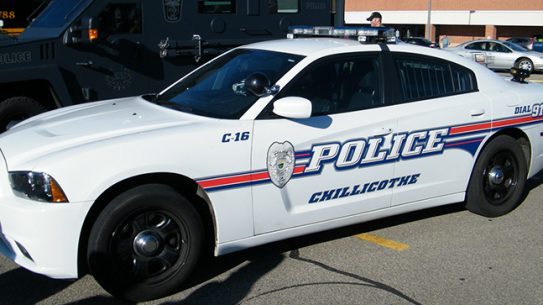 CHILLICOTHE – A handicapped man is reporting to police that one of his ways of getting around is now damaged after finding his electric scooter has been damaged.
The incident occurred on Fairway Ave in Chillicothe overnight Thursday The man stated to the police that between he hours of 1 am and 9 am someone cut the wires on his handicapped scooter. The scooter was mounted to the back of his vehicle and parked in the parking lot. The scooter had a panel covering that was pulled off and the wires were exposed where the wires were cut and damaged.
The estimated cost of the repairs is over 500 dollars, and he claimed that the scooter is not covered under his vehicle insurance. Police are now working with the property manager for video evidence, but is asking if anyone else was in the area to report to the police and suspicious activity.