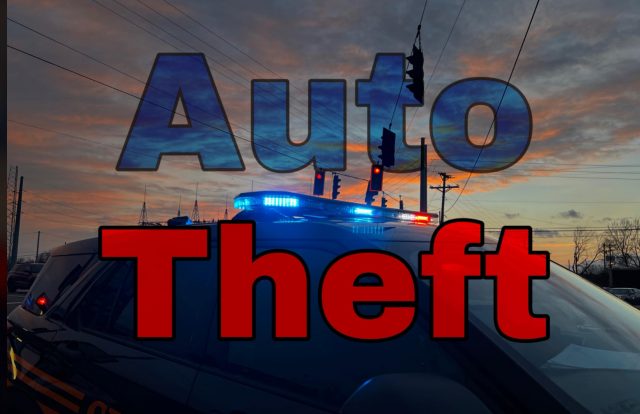 Chillicothe – Ross County sheriff's office is investigating a half dozen car break-ins at Sulphur Spring road overnight.
According to Ross County Sheriff's office was called to the scene of several car break-ins around 5:30 am, when deputies arrived they talked to two people that reported that their car doors were opened and the contents inside were rummaged through.
One man told police that he noticed the break-in around 5 am when he was getting ready to go to work and saw someone going through his car and had run off. He told the deputies that a handgun that was in the car was stolen. Another woman reported that her purse was stolen.
After taking reports from the two individuals deputies found several other cars with their doors ajar, deputies contacted the owners and they said that they would report any theft items.
Sheriff's department wants to remind citizens to not leave handguns in cars overnight along with other valuables and lock your doors.