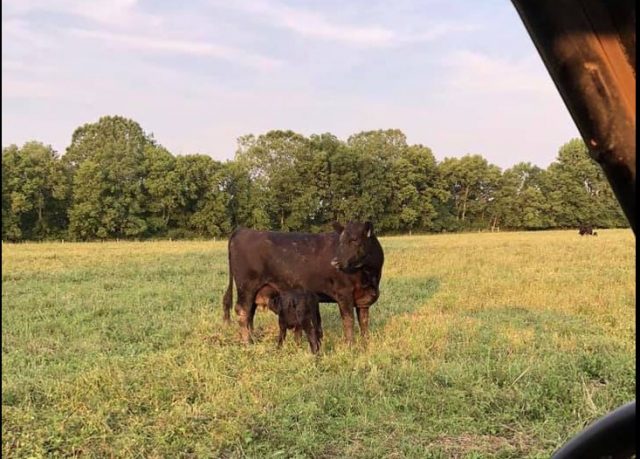 BAINBRIDGE – Several first responders helped save a young steer after it fell into a well yesterday evening.
According to the Bainbridge department, at around 6 pm on July 4, 2021 a call came into the Ross county Sheriffs office of a baby calf that had fallen into a 25 foot dry well, and the owners could not get the animal out.
The department was able to retrieve the calf without injury from the well and return the baby to his mother who was worried about the situation.