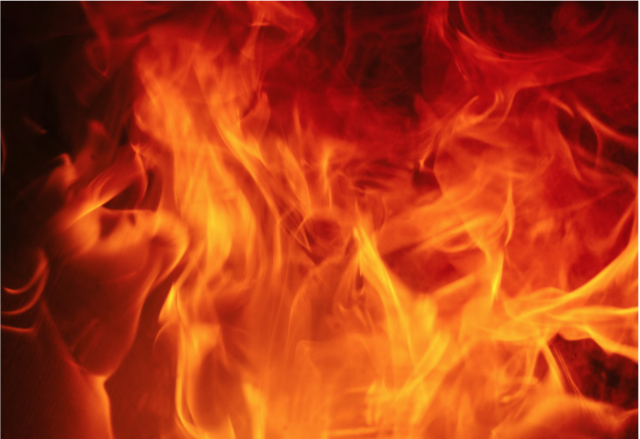 ROSS – Ross county fire departments are responding to a fire that has gotten out of control around 8:15 pm
According to early reports they have been dispatched to the area of 500 blocks of Malone road for a trailer fire. The caller who told dispatchers that he was burning a torn-down trailer reported that the fire had gotten out of control and spread.
It is unsure if he had a burn permit or not
When fire departments arrived they reported some fire in the woodline.
We will update with more info soon