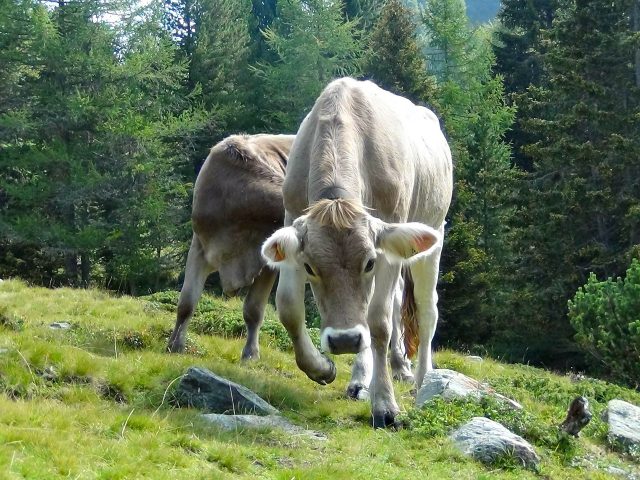 Ross – Ross county sheriff's office is investigating a crash that occurred on Friday.
According to the sheriff's office On 6/24/22 at approximately 02:02 hours they were dispatched to the area of 3658 CR-550 in reference to a motor vehicle crash. When they arrived they found a vehicle damaged in the roadway and a herd of cows.
The driver told the sheriff's department that he had been traveling southeast on CR-550 and struck a cow in the roadway near Climer Ln. Sgt. Champion observed damage on the right side of the vehicle consistent with a collision. Sgt. Champion photographed the scene
Backup was called and an OSP Trooper helped corral the animals into a fenced area on a farm located near Austin road on CR-550.
It is unknown if the cow died from the crash, or was only injured. Sheriff's department is now working to find the owner of the cows and make sure they get home and fenced.