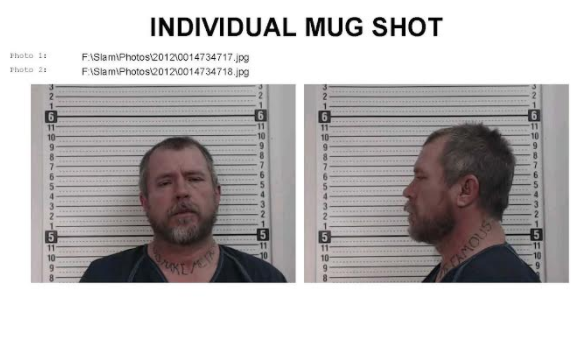 Sheriff Lavender reports that on 12/31/2017 at approximately 10:30 p.m. his office was
dispatched to the 200 block of Clayburne Blvd. in reference to a burglary in progress.
Deputies arrived on the scene and heard the suspect leaving the residence. Deputies
checked the inside of the residence and did not find anyone, however did find evidence
of a burglary.
Deputies located footprints at the rear of the residence and were able to follow them to
the area of St. Rt. 207 and the dead end of Hospital Road. Deputies made contact with
47-year-old Willard Allison. Mr. Allison was found to be in possession of personal items
belonging to the residents of the home.
Mr. Allison was arrested and charged with Burglary. He is currently being held in the
Ross County Jail on a $25,000.00 bond.
Sheriff Lavender wants to commend his deputies for the excellent job in apprehending
Mr. Allison and thank the Adena Hospital Police for their assistance.