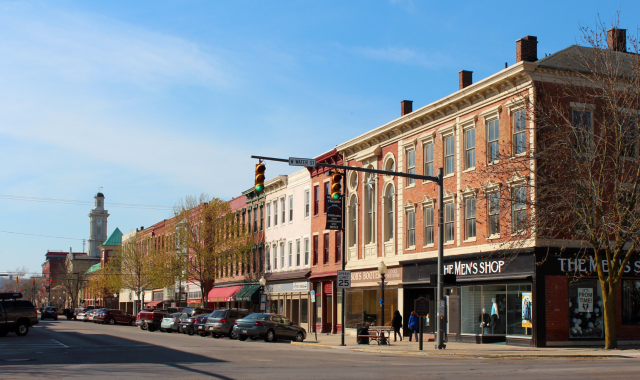 CHILLICOTHE – Chillicothe mayor Feeney has called a meeting and will host it on Facebook live tomorrow to discuss the situation of COVID-19 in Ross county.
The meeting planned for January 7, at noon will be live-streamed on City of Chillicothe Facebook. The meeting will have guests Adena CEO Jeff Graham, Chief Clinical Officer Dr. Kirk Tucker, and Chief Nursing Officer Molly Grooms. Hear directly from our healthcare leaders about the current state of COVID in Ross County, its impact on our community, and what you need to know to stay safe.
Ross county health department reported that they were out of rapid tests this week, twice after restocks.