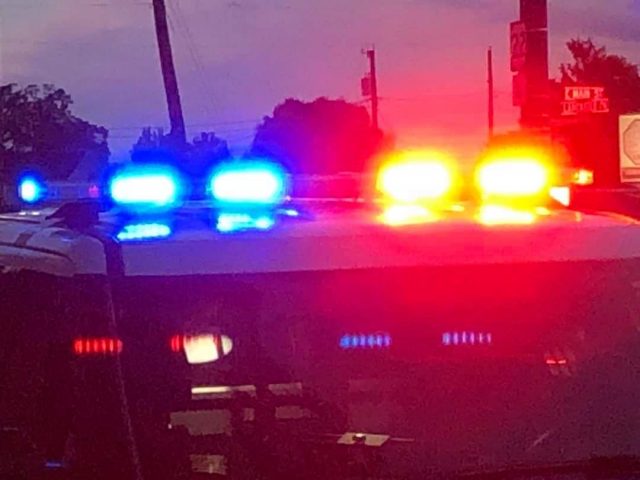 Ross County- A serious two vehicle auto accident with injuries being reported at the intersection of Hospital Rd and Delano Rd.
The extent of the injuries are unknown at this time.
700 Squad and Rescue have been dispatched to the scene and OSP is there for traffic control.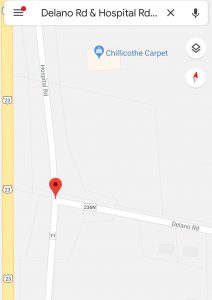 We will update this story as more information becomes available.