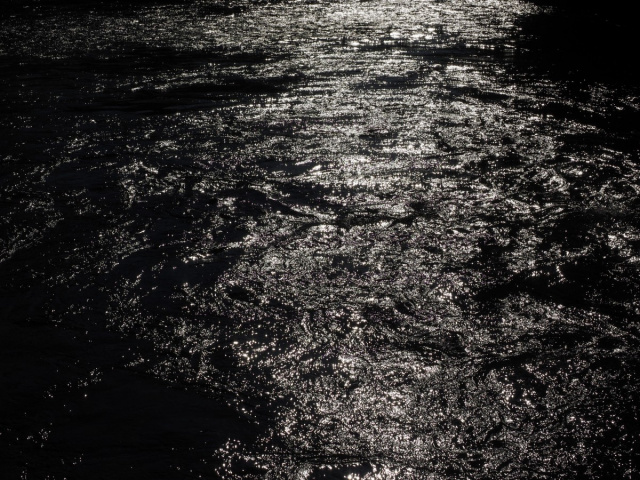 Ross County – A body has been recovered after being reported floating along the Scioto river in Ross County
According to early reports, the first call came in at the Charleston Pike area of an empty Kayak and what looked like a person floating beside it not moving. Emergency squads were launched including a helicopter. After a long search, first responders did find the unmanned vessel and confirmed a body that was unresponsive along with it.
Shortly afterward the unidentifed male was reported deceased.
We will have a update soon