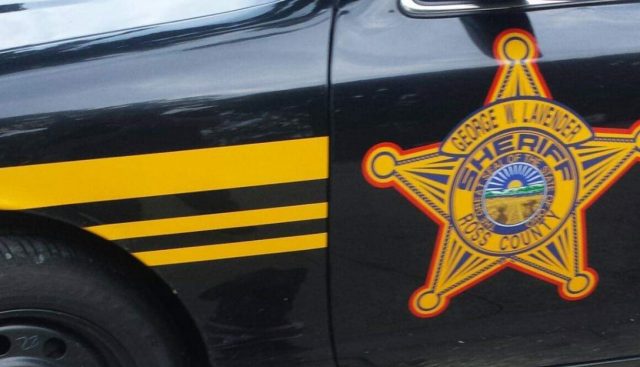 Ross County: Another shooting is being reported in the Pleasant Valley area of Ross County, on Wilkie Rd.
The call came in around 6:30P.M to the Ross County Sheriff's office, the caller advised there was a victim with a single gunshot wound to the leg. No description of the suspect was given, 1100 squad and deputies are responding.
This incident follows a similar call that happened last night on the counties west side, at an adress on Walnut Creek. We are not sure if these shooting are related in any way and we will reach out to the Sheriff office for more information.


(adsbygoogle = window.adsbygoogle || []).push({});