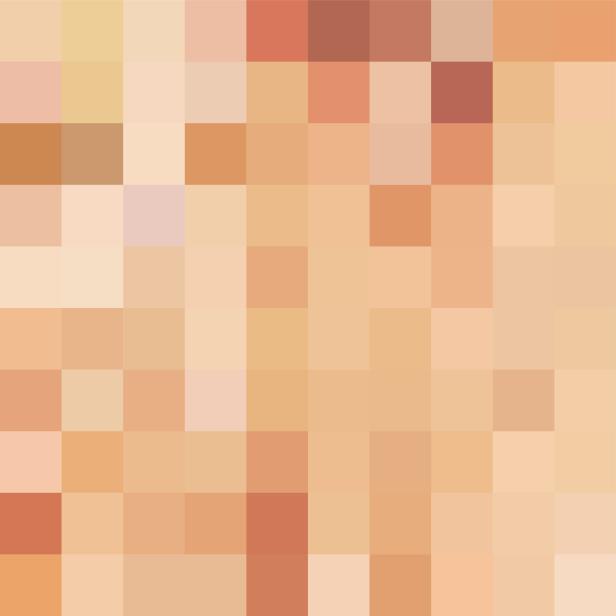 Ross County – Deputies were dispatched to a call on Sunday after calls of a man who had no pants on and was exposing himself to others
The call came in around 4:39 on 4/30/23 Deputies were dispatched to Moss Hollow Road where they found 62-year-old Randal Smith still baring all for the world to see lying on the concrete intoxicated.
Deputies quickly arrested the man and removed him from public view. He was transported to Ross County jail were he was charged with Public indecency, and Disorderly conduct.