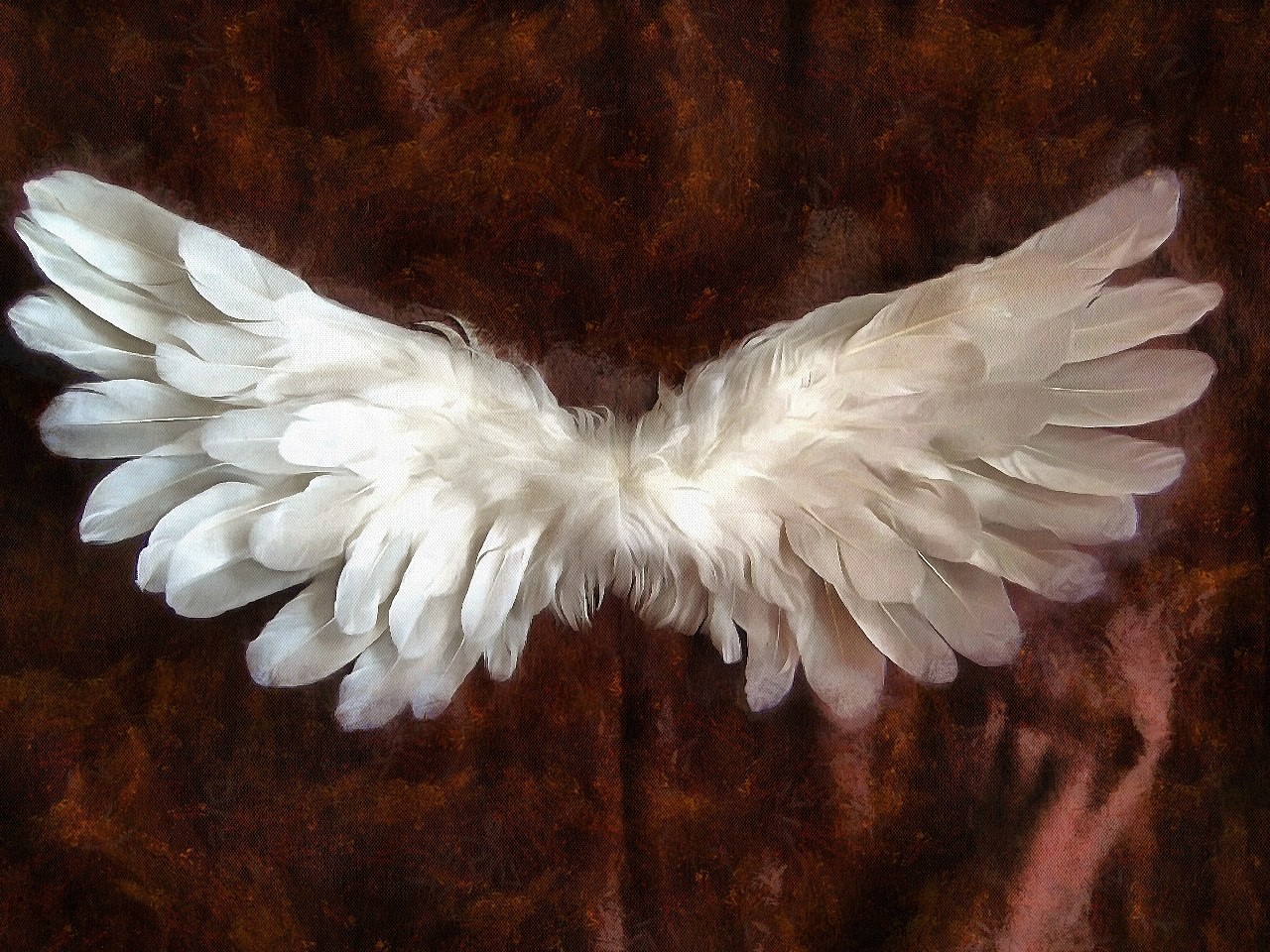 Rockbridge OH- Kevin Lape, 47, of Rockbridge passed away on May 17, 2021.  He was born on October 1, 1973 in Circleville to Gil and Joy (Brown) Lape. 
He was preceded in death by brother Donald Lape.  Kevin is survived by his parents, wife Tina (O'Neal) Lape, children Luke O'Neal, Tabitha and Emily Lape, grandchildren Remington O'Neal, Noah Castle, Slade, Hunter and Harley Williams, Rosie Sowers and Rickey Clifton III and by siblings Tonya, Traci and Karla Lape. 
Kevin was a member of Local 200 Carpenters Union.  He was a loving husband, father and grandfather.  He will be missed by all who loved him.  Kevin enjoyed mushroom hunting, deer hunting, fishing and music.  He was an avid Seahawks Fan. 
Visitation will be held on Friday from 2-4 p.m. at Wellman Funeral Home, Laurelville.  In lieu of flowers contributions are suggested to the funeral home in Kevin's name.   Online condolences can be made to www.wellmanfuneralhomes.com.