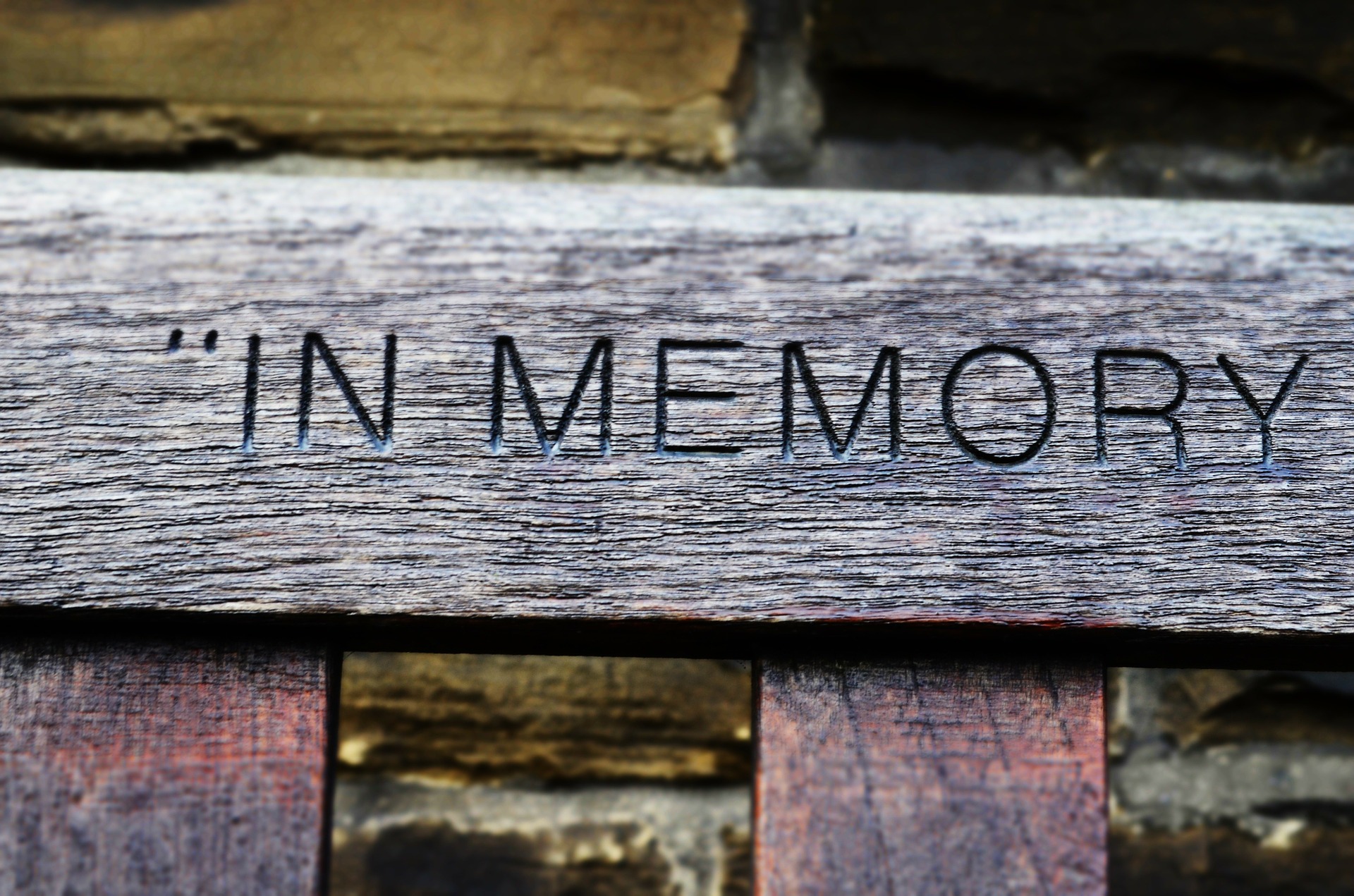 Robert "Bob" Lee Wills, 86, of Chillicothe, died at home Sunday August 20, 2017. His wife Theresa was by his side, as was his step-daughter, Terri, and his beloved dog, "Puppy."
He was born May 21, 1931 in Ansted, WV to Edwin Kenna Wills Jr. and Bernice Faye Rule Wills. He was a graduate of Central Baptist Seminary, Kansas, and the Athenaeum of Ohio, Cincinnati. He is survived by his wife of 28 years, Theresa Allan Wills; a son, Tod Wills; a daughter, Laura Wills Tate; 2 step-daughters, Theresa Aswad and Deborah Marrujo; and three grandchildren.
Bob served in the US Navy and the US Army and was a Vietnam War Chaplain. He served 20 years at the VA Medical Center-Chillicothe as Chaplain.
The family wishes to thank the Adena Hospice team for their compassion and care of Bob and his family.
A memorial service will be announced at a later date.