OHIO – Senator Portman discussed his bipartisan efforts to pass a COVID-19 relief package.
Earlier this week, Portman joined a group of bipartisan senators in introducing two bipartisan packages to provide as much as $908 billion in relief to American students, families, businesses, workers, and health care providers during the ongoing COVID-19 crisis.
Congressional leadership is using most of the legislation for the basis of the final product they will unveil to create a bridge of support between now and when the COVID-19 vaccine is widely available.
"The Senate should not adjourn until we have passed a new COVID-19 package to provide the relief Americans need, and I'm pleased to announce this bipartisan effort with my colleagues. Together, we have crafted two packages, one that will support our health care response to this pandemic and, just as important, provide a bridge of additional aid to bolster our economy until vaccines are widely available and Americans feel safe returning to normal life. The second package is focused on ensuring that state and local governments have the funding they need to provide essential services while protecting businesses, nonprofits, schools, and faith-based organizations from frivolous lawsuits. I hope all of our colleagues will support these bipartisan products," said Senator Portman.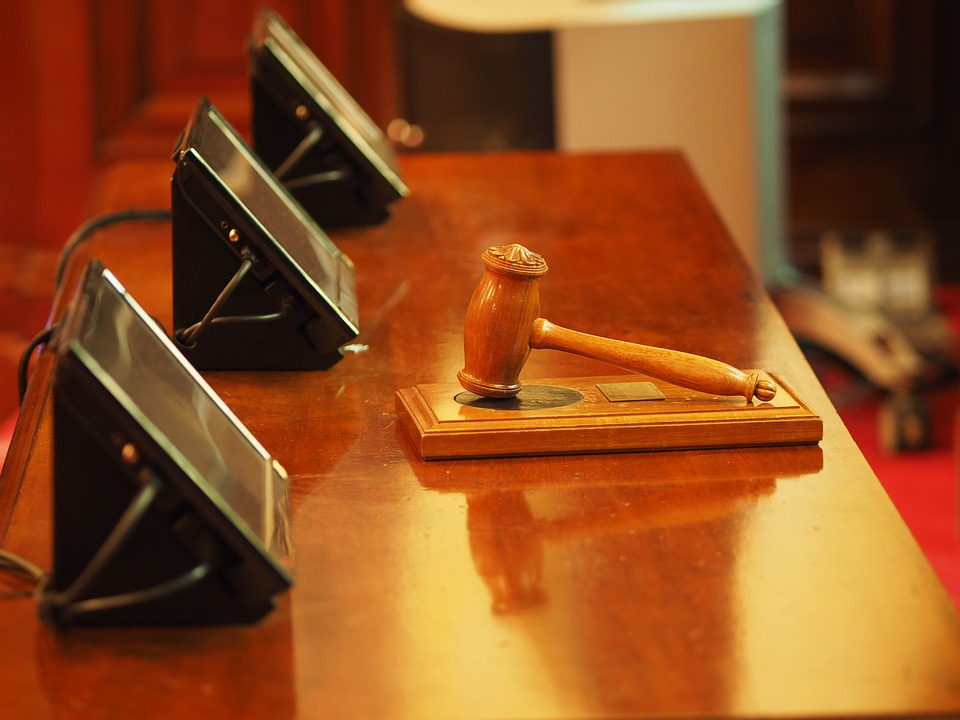 >