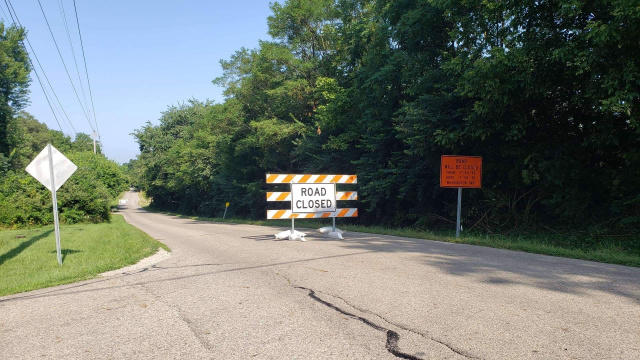 CIRCLEVILLE – Bell Station between Greist and Ringgold Southern is closed due to repairs.
According to construction workers on site, this is not a bridge repair but a erosion issue that needs repaired due to heavy rains in the area. Three large I-beams are planning to be installed in the next several days to prevent the road from further degradation.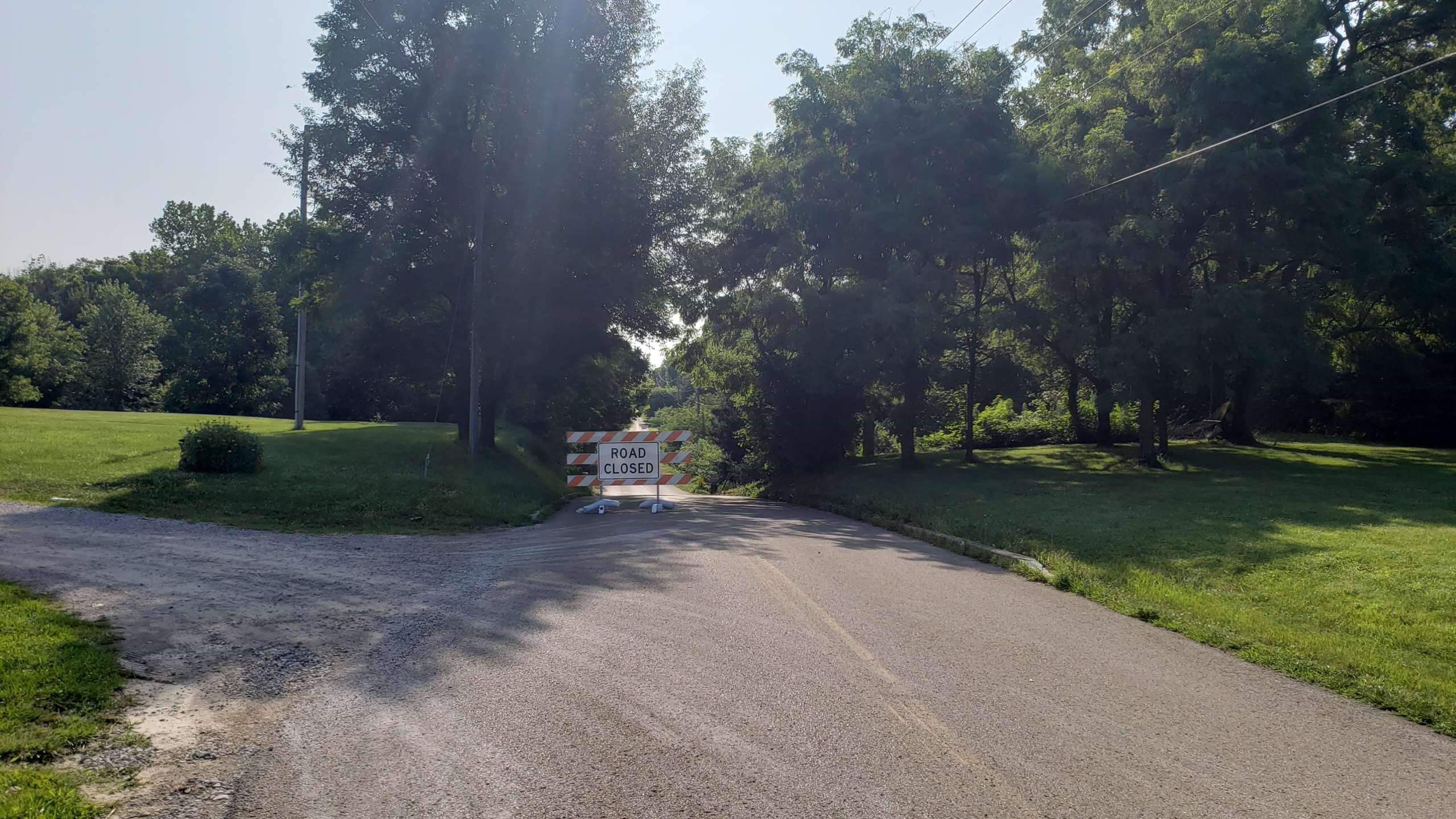 Road will be closed according to signs from 7-24 to 7-26 in the area, use 188 to Ringgold – Fairfield or Us 22 to get around.