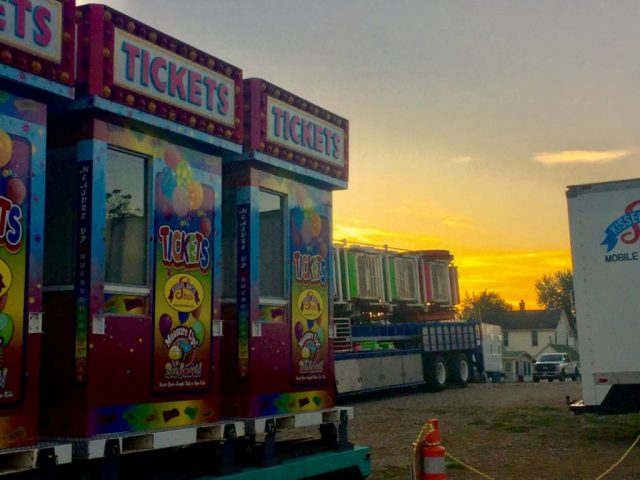 Circleville – PSSSSTTT, you want to get the cheapest tickets in town to the Circleville Pumpkin show? This is the guaranteed cheapest price.
Circleville Pumpkin show is the biggest free show on earth, there is a ton of things to do that are 100% free and that's why thousands of people come to to Circleville each year. The show also invites a well-known ride company in for even more entertainment, those rides cost, but it's not so bad! Online wristband all-day unlimited rids only cost 23 dollars until Midnight on the 17th. This wristband is available to use one-day Wednesday-Saturday 10 am-4 pm.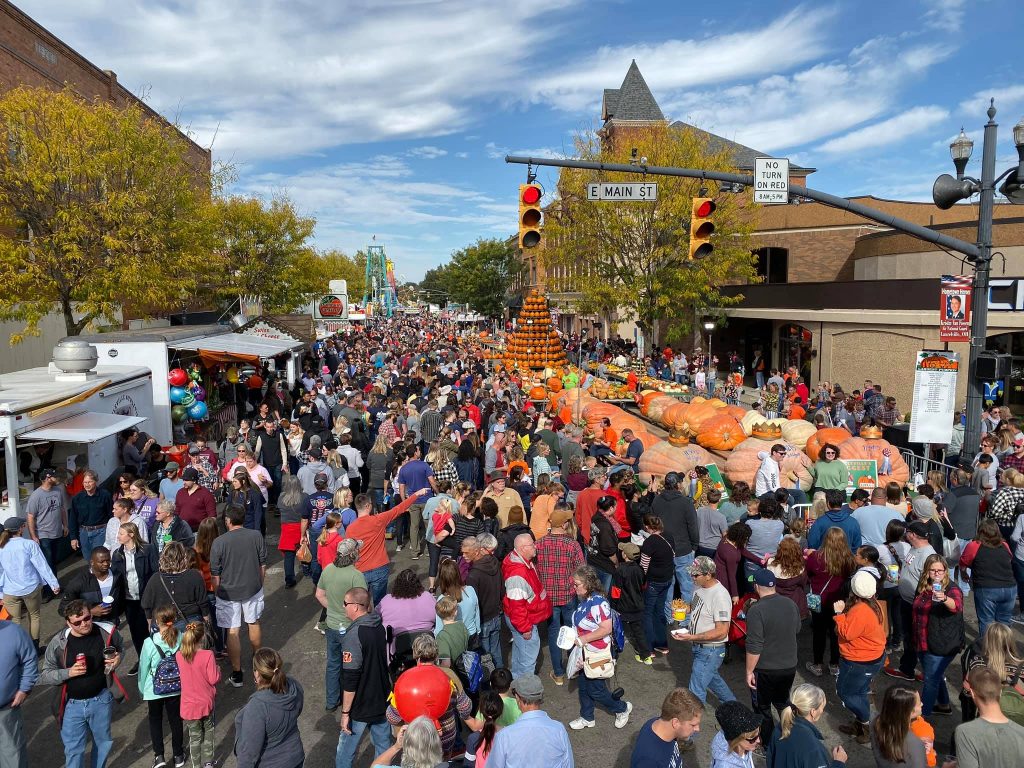 Ride tickets and wristbands for the 2022 Circleville Pumpkin Show are now available for pre-order online through the poorjackamusements website, this is the cheapest way to get the tickets.

Pre-orders will not be mailed. They must be picked up at the main ticket box at the Pumpkin Show. Print the voucher and bring it to the Circleville Pumpkin Show main ticket box for redemption. Be sure the barcode is printed clearly. This charge will appear on your credit card as "Innovative Ticketing".
This offer expires at midnight on Oct. 17.
Tickets are available and also the unlimited ride wristband
For information and to order online, visit poorjackamusements here: https://innovativeticketing.com/Events/Detail/?QzI5QTM4NkItNUI3NC00MTQyLUJGRjItRjUxQ0Y1OEU2MUI4