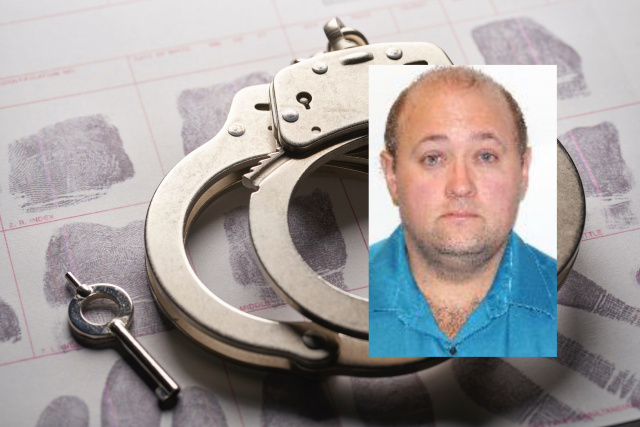 A Richland County man formerly affiliated with the Boy Scouts of America pleaded guilty in federal court to sexual exploitation of children after he surreptitiously recorded children changing before and after swimming.
Thomas Close, 39, of Shelby, pleaded guilty to two counts of sexual exploitation of children and one count of receiving and distributing child pornography. He is scheduled to be sentenced January 15.
Under the terms of his plea agreement, Close is expected to be sentenced to between 27 and 33 years in prison.
According to an affidavit filed in the case:
Homeland Security Investigations agents received information from the Cyber Crimes Center regarding videos taken of minor boys changing before or after swimming at the YMCA in Sandusky.
A review of several videos revealed they were recorded at the YMCA facility in Sandusky, which sometimes rented its pool to the Boy Scouts, inside teepees used at the Firelands Scout Reservation in Wakeman, as well as inside the bathroom of a home that appeared to have a swimming pool.
Investigators met with Boy Scouts of America officials in Cleveland, whose area includes seven counties. Due to the fact that all of the photos appear to revolve around changing before or after swimming, Boy Scout officials alerted investigators to an incident report from June 2017 documenting an occurrence at the Firelands Scout Reservation they felt could be related. The report was made by a den leader regarding a Boy Scouts of America staff member named Thomas Close, also known as "Aqua Joe," according to the affidavit.
Close was associated with Boy Scout Troop 406 and had a pool in his back yard.
HSI investigators went to Close's home on November 1, 2018. Upon viewing his bathroom, they realized it is the same bathroom depicted in one of the videos. Close admitted to making the videos and said he created videos between 2011 and the summer of 2018, according to the affidavit.
He also admitted to downloading child pornography and said he had approximately five terabytes of child pornography on his computer, according to the affidavit.
"This defendant used his position of trust to exploit several children and cause harm that will likely linger for years for his victims and their families," U.S. Attorney Justin Herdman said. "This defendant needs to be locked up for decades and today's plea is another important step in making sure that happens."
"Mr. Close's admission today will hopefully begin the healing process for all of those who have been impacted by his heinous crimes," said Vance Callender, HSI special agent in charge for Michigan and Ohio. "I commend the community who supported this sensitive investigation and the pursuit of justice throughout this difficult period.  Among its many types of investigations, HSI looks to bring swift justice to perpetrators of child exploitation through a victim centered approach."
Cuyahoga County Prosecutor Michael O'Malley said: "Hard work by law enforcement has taken another child predator off the street.  We will continue to work with our federal partners to put an end to these crimes."
This case was investigated by Homeland Security Investigations, the Ohio Internet Crimes Against Children Task Force and the Shelby Police Department. It is being prosecuted by Assistant U.S. Attorney Carol M. Skutnik.