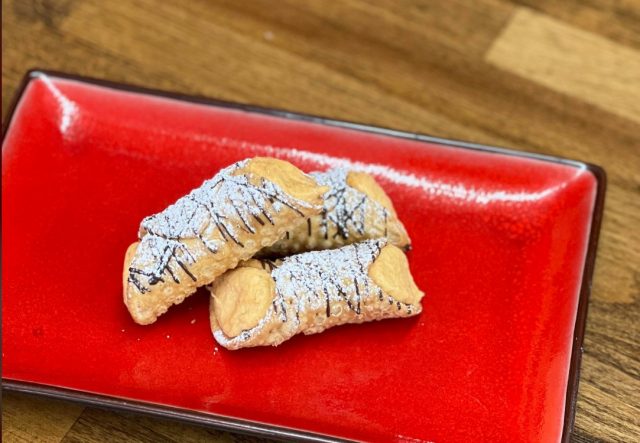 CIRCLEVILLE – Richie from New York Deli is heading to Columbus today to represent his newest creation the Pumpkin Cannoli.
The restaurant is opening during the Pumpkin show and offering new flavors, one that is being debuted today.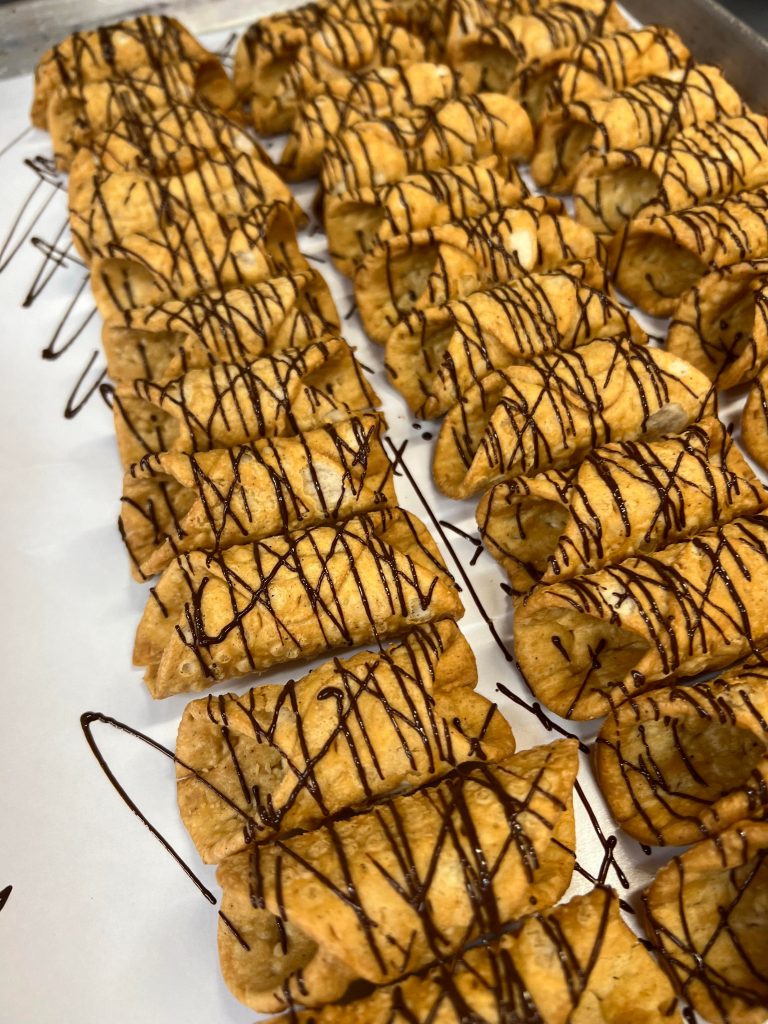 "We are opening this year because customers have expressed disappointment of being closed during the show and they have limited food choices when it comes to gluten-free, dairy-free, and vegan options. That we carry every day here."

The deli will be offering limited indoor climate control and offering call-ahead seating for reservations.
Along with the Cannoli, Richie has touted gluten-free pumpkin pie and Pumpkin Canoli Cream Brownies, also gluten-free, Pattycake bakeries Pumpkin Whoopie pies, that are vegan, and organic.
The new Cannoli is made with organic pumpkin, mixed with our cannoli cream, shells are hand drizzled with bitter-sweet chocolate, then dusted with powdered sugar and spices.
Tune in today at 3 pm on WTVN radio to listen for Richie talk about his new bakery items, Pumpkin show, and his new mural that is going up on the property.