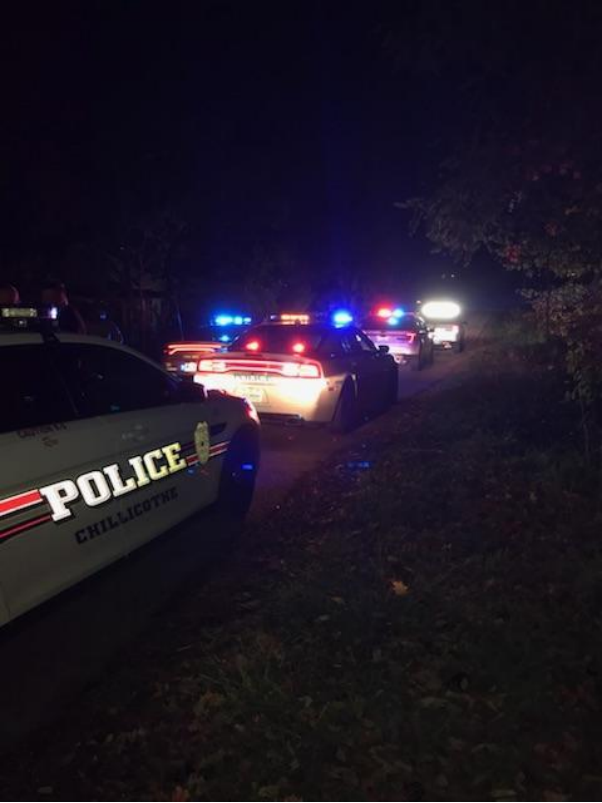 FOR IMMEDIATE RELEASE FROM THE CIRCLEVILLE POLICE DEPARTMENT
This morning between 810 AM and 830 AM at E. High and N. Washington a student was approached by
an unknown male.
The female juvenile advised while she was waiting a black male around 20 wearing a black beanie pulled
up to her stated "come here" he then motioned for her to come to his vehicle.
The juvenile advised she turned around and ran home immediately. She advised the male was driving a
white SUV with black wheels. There was a large object in the back of the vehicle. Which implies to me
the windows were not tinted.
If anyone has any information regarding the identity of this suspect or sees anything suspicious, please
call police immediately. 911 or 740-474-8888.