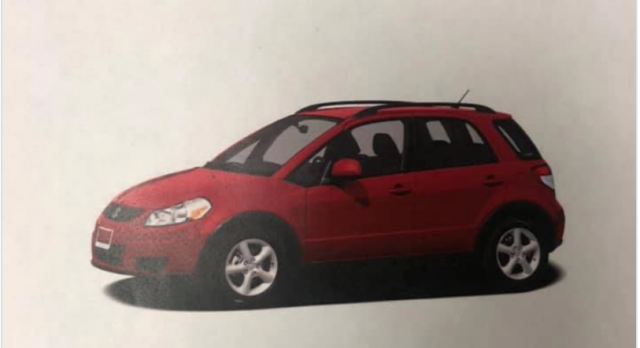 ROSS – On June 3rd a Ross County deputy was assaulted during the morning hours. The car and occupants ran after that altercation. Police asked if people had seen the car that was stolen out of Pickaway County. That car was recovered around 2 pm yesterday in the Crossroads Church parking lot where police started a investigation.
Police are still asking questions to the public asking if they seen something or know something about the individuals that were inside the car. Anyone with information can contact police at 740-773-1185 or any other locallaw enforcement.
Ross County Sheriff Lavender said the deputy was treated and released from Hospital and at home recovering from the assault.