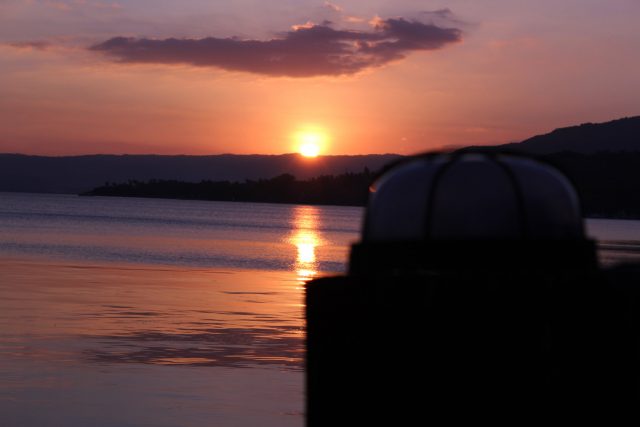 Randy   Burris  49 of Williamsport passed away Friday, November 12, 2021 at Riverside Hospital, Columbus.  He was born on April 3, 1972 in Circleville to the late Roger Burris and Phyllis (Mumaw) Burris who survives. Randy had attended Circleville H.S., worked for a number of years at Ashville Grain .   He loved spending time with his family and enjoyed hunting and fishing.  Besides his father he was preceded in death by a brother and sister-in-law Burt and Rhonda Burris.
Survived by his wife of 30 years, Kelly Jean (Clifton) Burris; daughters, Chelsie Burris (Rob) and Savannah Burris (Chris);grandson, his little buddy Bentley "Bentman" mother Phyllis; brothers, Roger (Soni) Burris, Ray (Corrine) Burris, and Butch (Trish) Burris; sisters, Jean (Mike) Reeser, Rachel (Chuck) Smith, Robin (Randy) Gilmore, and Becky (Kenny) Dellenbach; special friend like a son, Chris Reinhart (Kathryn) ; many nieces, nephews, cousins and friends; father-in-law, Jerry Clifton (Kay); mother-in-law, Lois Clifton; brother-in-law, Buck (Karen) Clifton.
A Celebration of Service will be held at 7:00 p.m Wednesday, November 17, 2021 with Pastor Owen Stotts officiating.  The family will receive friends from 6:00 p.m. until the time of service.