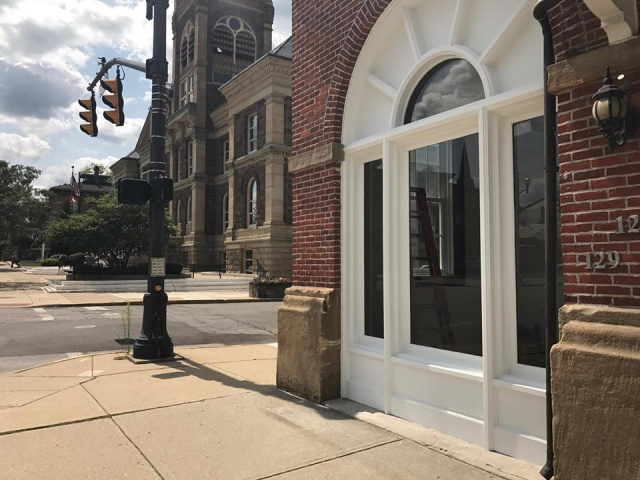 CIRCLEVILLE – Several people have come to the table and toss their hats into the ring for Circleville Mayor for 2020. Voting will happen in February
Earlier this year we saw a fight for mayor between two Republican candidates in the primary Current Mayor Don Mcllroy and Councilman Tom Spring. When those votes were all in- Mayor Mcllroy won the Republican seat by 66% of the votes cast with 492 votes to Tom Spring's 258.
Mcllroy has already held 2 terms as Circleville Mayor and is now the Republican seat for Mayor.
Two other Independents have stood up to challenge and are currently not certified by the Pickaway Election Board.
Bradley Prickett who has very openly expressed his want and interest in being the next Circleville Mayor.  Prickett is running strongly for change and new direction for the town. "Our city needs to become live and interactive! I would like to be the next Circleville Mayor! Family, Small Business and Residents are my priorities! Love Circleville? I do to! Bye, Bye Party Lines, Residents first."
Chuck Taylor is a former Circleville Mayor he was the mayor before Don Mcllroy in the mid 2004-2008.
We will reach out to these candidates soon and get some questions asked.  Do you have certian questions you would like to ask these candidates send them to Sciotopost.