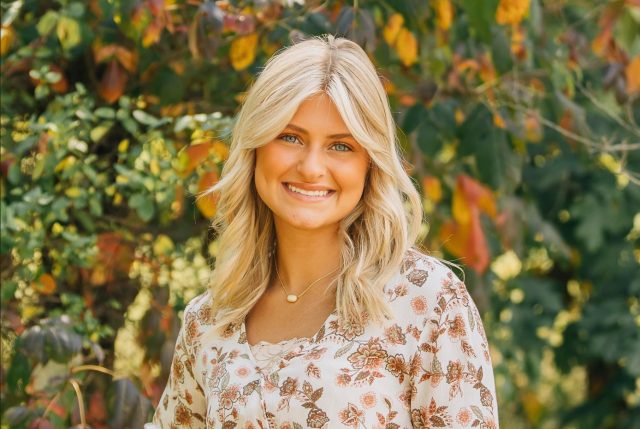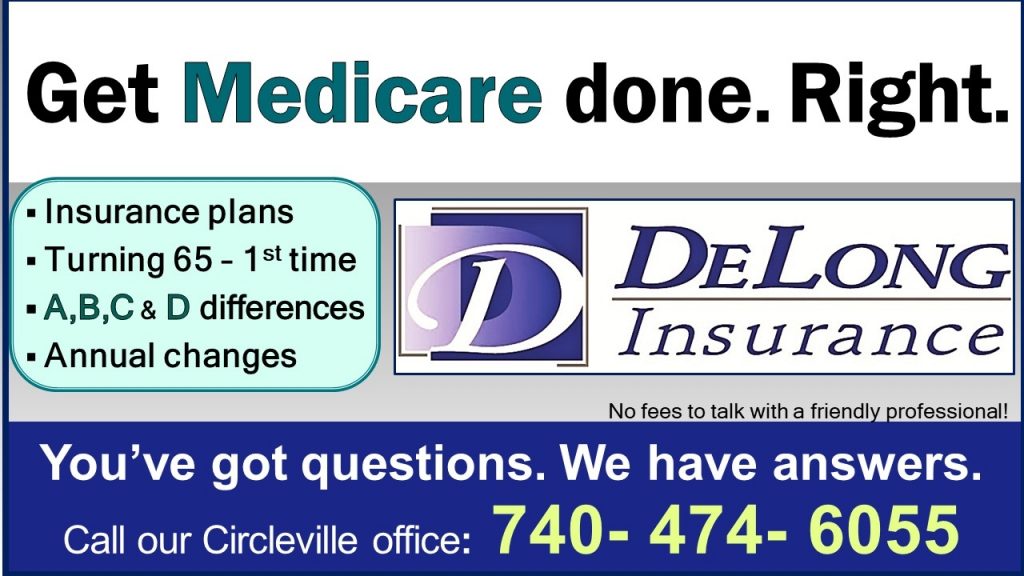 PICKAWAY – Madison Cordle says that she wants to be part of the legacy of the Miss Pumpkin Show Crown.
"I chose to run for Miss Pumpkin Show for multiple reasons, I've had many friends and family compete in the Miss Pumpkin Show pageant and my own time in the Little Miss Pumpkin Show contest. I would like to be part of the legacy that is the Pumpkin Show, to be part of its future, and remembered in its history one day."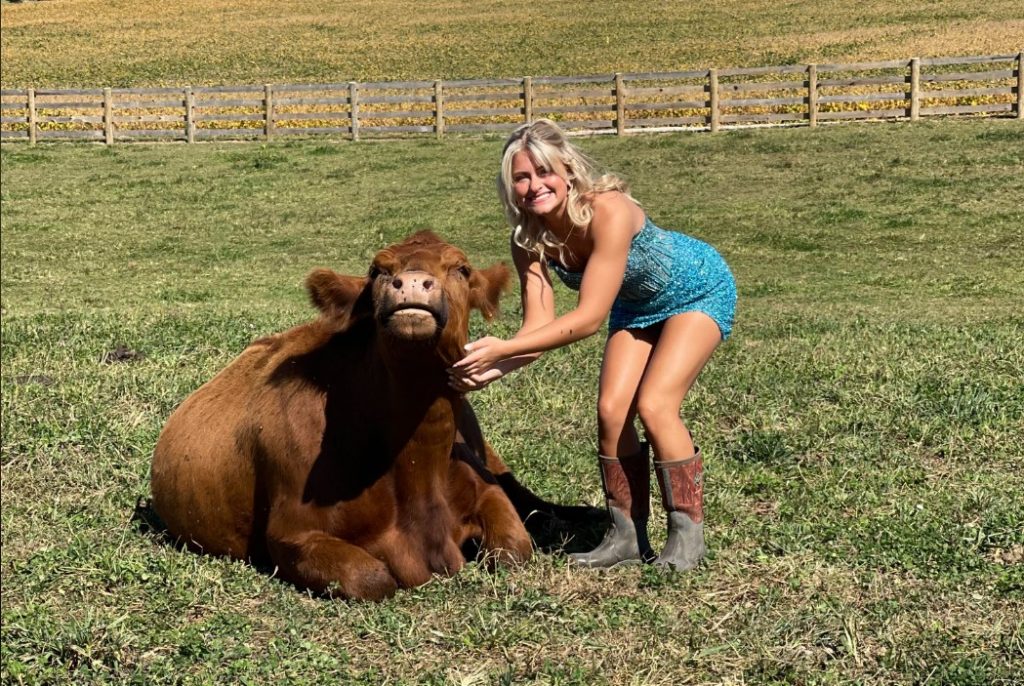 Cordle says that many people inspire her, but her dad has helped mold her into the person she is today.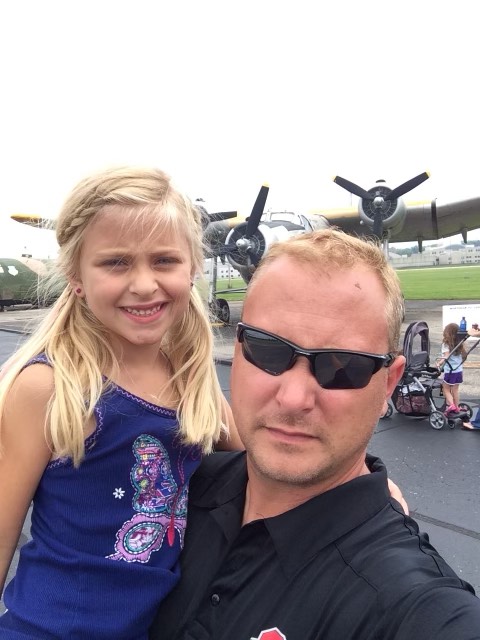 "Every day, I get the opportunity to be around amazing people who inspire and influence me. The one person who has been the biggest influence is my dad. We have been best friends forever and he has walked me through every aspect of life. My whole life I have wanted to be just like my dad, I even used to try to walk and stand like him when I was younger. Recently, he has helped me the most with FFA and our cattle breeding operation. My dad has taught me to never quit even when everyone is pushing me down. I know I can ask him anything and I will always get the right answer. My dad's favorite thing to tell me when I ask about my cows is that he is not an "animalologist." He mostly says that when I am concerned, and he is trying to make me laugh."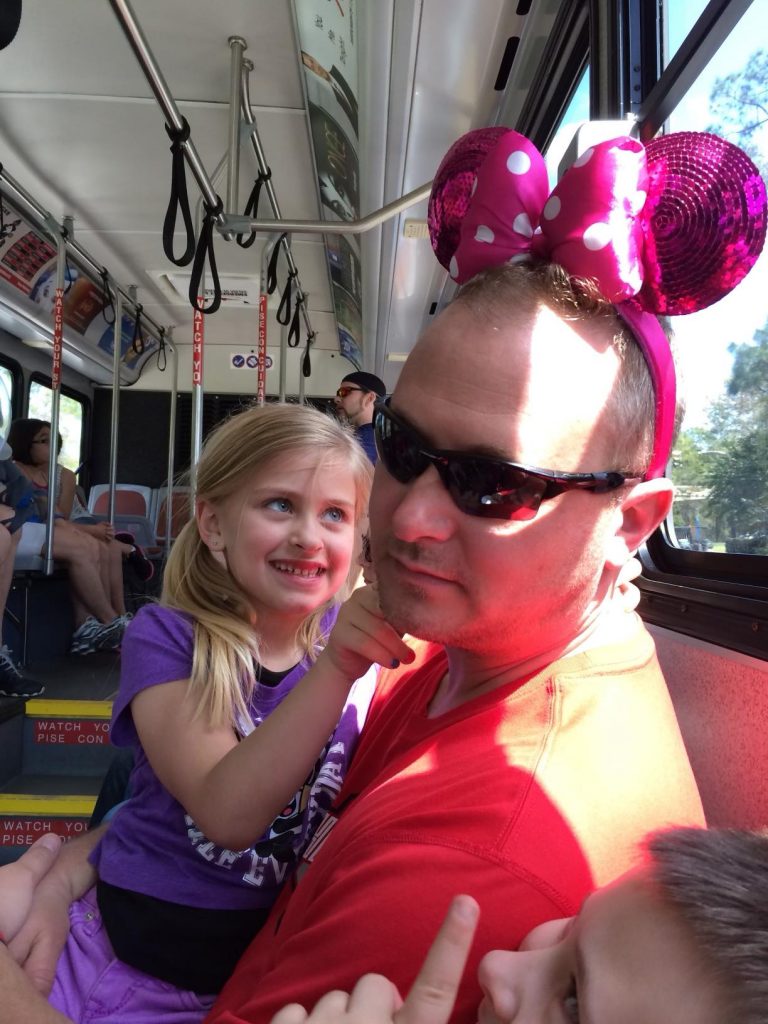 Madison says that Pumpkin Pie is her favorite food at the Pumpkin Show specifically from the Community Methodists Pumpkin Pie.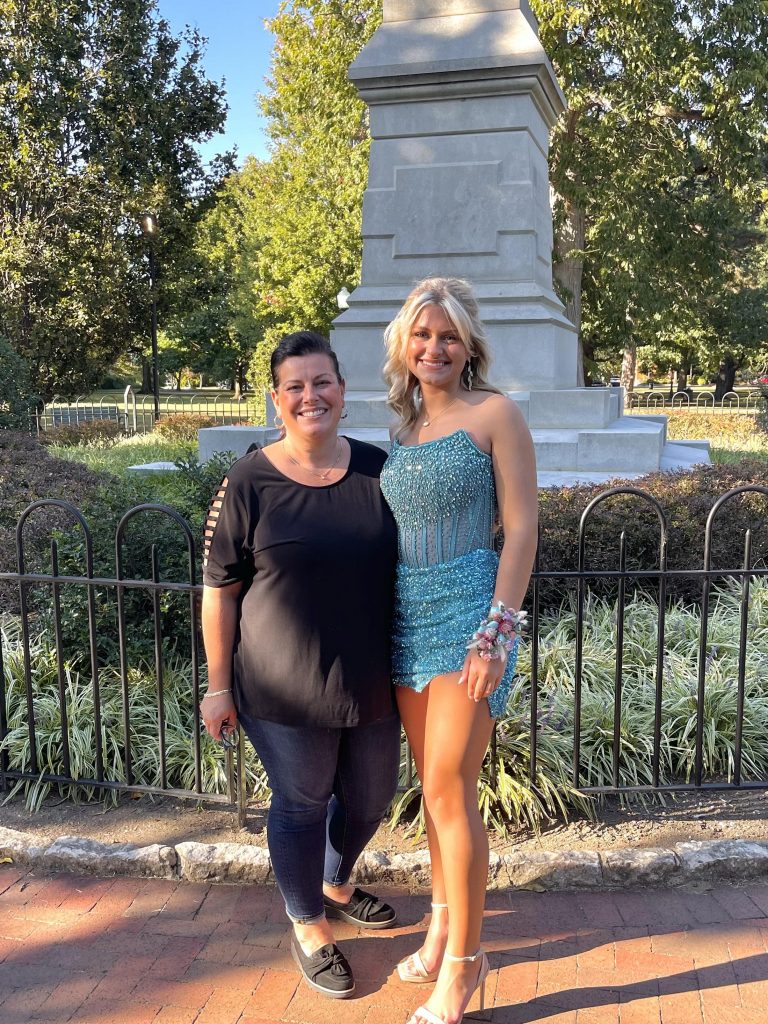 "I probably eat about two whole pies in the few days of Pumpkin Show. My favorite thing about Pumpkin Show is the time I can spend with my friends and family. My friend CJ and I are at the Pumpkin Show all the time, we eat a lot, look at all the booths and of course, ride the rides."
"It would be a huge privilege to be crowned Miss Pumpkin Show. I would get to stand on the stage where so many exceptional young women have stood before me, representing our community and our values."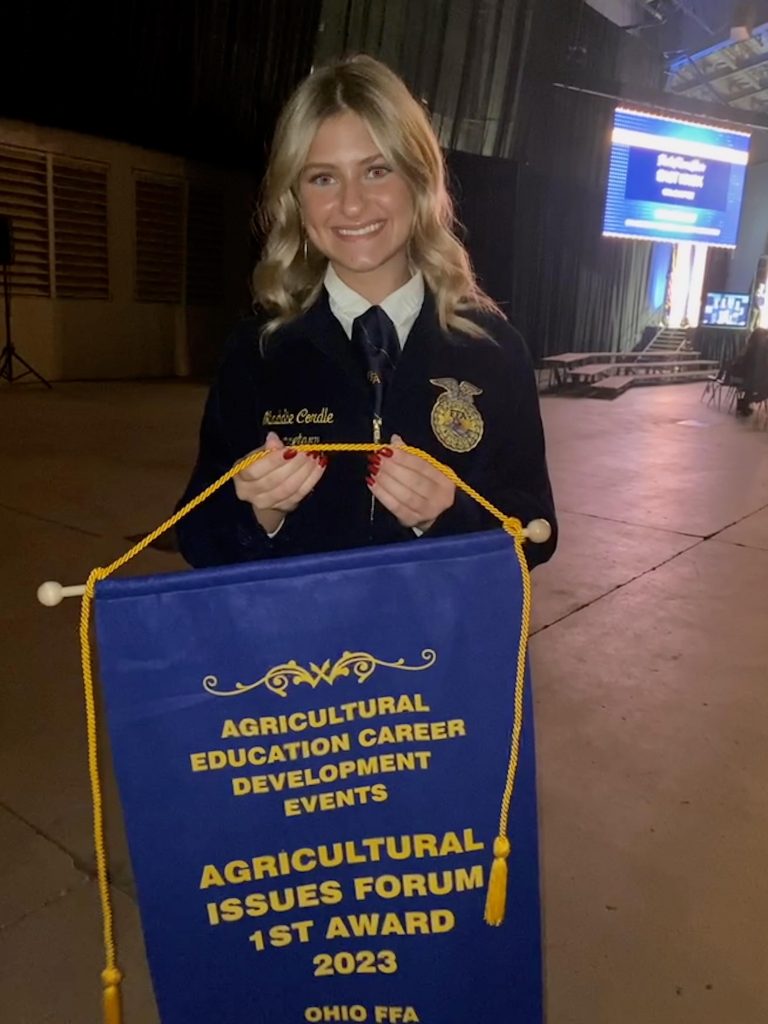 "In the future, I hope to work for The Ohio Farm Bureau and work in either state or energy policy. Through all my FFA events, I met some amazing people. My Agricultural Issues team and I got to meet Dale Arnold who is the Director of Energy Policy at Ohio Farm Bureau, when speaking with him it felt like a new pathway was shown before me. That one conversation with Dale allowed me to finally find the career I wanted to pursue. Just this past week, I was able to talk with State Senator Tim Shaffer, State Representative Rodney Creech, and State Representative Kevin Miller. We discussed what they do and how they impact agriculture in Ohio. After we talked, I knew what I wanted to do in the future. I want to help small-town Ohio in the State House."
Miss Cordle is highly involved in FFA and has won the FFA Greenhand Degree, the Chapter Degree, 1st place in State Agricultural Issues Forum, To Fundraiser, and 3rd Place in District Public Speaking. She is on the honor roll, a Scholar Athlete, and in her spare time, she is a Varsity Cheerleader and a Cattle Farmer.